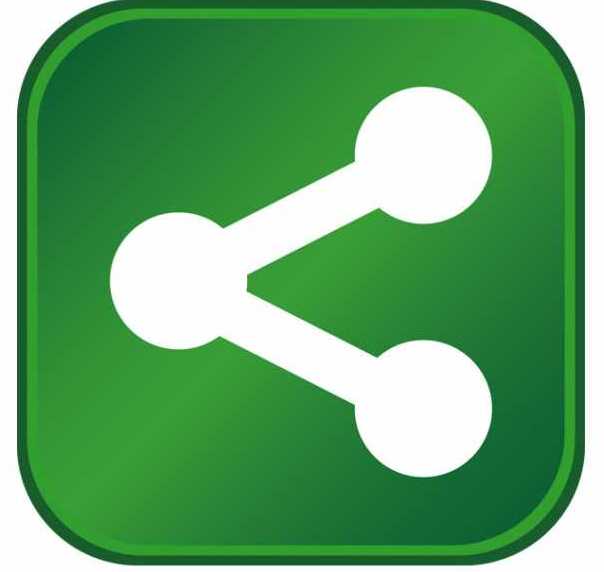 Governor Pat Quinn and GoHealth LLC announced that Illinois' leading health insurance exchange is adding 90,000 square feet in the Merchandise Mart in Chicago as it expands to serve the influx of Americans shopping for health insurance under the Affordable Care Act. The company plans to create 450 additional jobs by the end of 2013 - more than doubling its workforce this year. The announcement is part of Governor Quinn's agenda to drive Illinois' economy forward and create jobs.
"As a longtime advocate of affordable health care, I am encouraged that GoHealth chose Illinois to expand its business in Illinois," Governor Quinn said. "With our highly skilled workforce, diverse economy and easy access to the rest of the world, Illinois is an excellent place for businesses to grow and thrive."
Many Americans will be purchasing health insurance for the first time under the Affordable Care Act, which requires that all Americans have health insurance.
GoHealth, recently appointed by the federal government as a web-broker entity (WBE) to help enroll tax-subsidy eligible individuals, needs to hire more workers to help integrate and support its own platform with health insurance carriers' systems and the federal government's technology hub. The company is hiring software engineers, project managers and software architects as well as licensed benefit advisors and operations positions.
"We are committed to growing in Illinois because we have access to a large pool of talented employees," GoHealth CEO and Co-Founder Clint Jones said. "Both the EDGE corporate tax income credits based on job creation and the ETIP job training funds to enhance worker skills will make it possible for us to continue to grow right here at home."
"As we continue to add key jobs in Illinois, we are proud to be a part of the technology community, and to play a critical role in helping people obtain affordable health coverage,"
GoHealth President and Co-Founder Brandon Cruz said. "This investment demonstrates the state's commitment to that same goal."
By 2014, nearly one million Illinoisans will become eligible for new health care coverage. GoHealth expects to serve a significant portion of consumers in Illinois and the estimated 26 million consumers nationwide who will become eligible for subsidized health insurance starting Oct. 1. The company will also work directly with the state's Illinois Health Insurance Marketplace to help consumers shop and compare health insurance plans.
The Illinois Department of Commerce and Economic Opportunity (DCEO) is providing GoHealth with a targeted investment package that includes tax credits under the Economic Opportunity for a Growing Economy (EDGE) program. The tax credits, which reward job creation, can be used against corporate income taxes to be paid over up to 10 years as long as GoHealth maintains the additional jobs created. GoHealth is also eligible for Employer Training Investment Program (ETIP) grant to help increase the skills of its workforce.
"We are committed to supporting companies like GoHealth that bring technological innovation and jobs to Illinois," DCEO Director Adam Pollet said. "This expansion not only brings more jobs to our state, but helps make quality, affordable health care more accessible to everyone."
About GoHealthInsurance:
GoHealthInsurance and its customer-facing website GoHealthInsurance.com is a health insurance technology platform, integrated with over 300 health insurance carriers and more than 10,000 licensed agents across the United States. Since the company's founding in 2001, the GoHealth platform has helped nearly 30 million Americans shop and compare health insurance quotes.