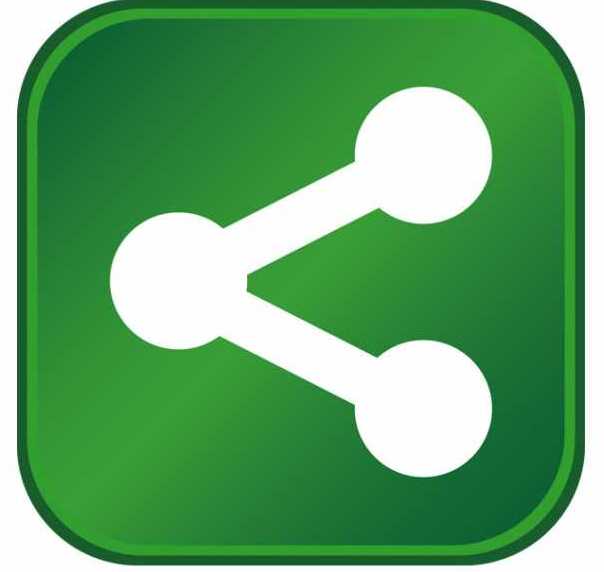 Illinois Department of Commerce and Economic Opportunity (DCEO) Acting Director David Vaught joined Heartland Dental Care (HDC), a leading dental service organization, in announcing an expansion of its home office headquarters located in Effingham, Illinois. The expansion will add 40,000 square feet onto the current facility increasing the size of the office to 80,000 total square feet. The project will create 80 new, full-time jobs over the next two years, with the potential to create up to 175 new jobs over the next few years, and will retain nearly 200 jobs.
 "Heartland Dental Care's decision to double the size of its corporate headquarters comes as Illinois' economy is expanding and the job outlook is improving," said DCEO Acting Director David Vaught. "The expanded office will bring good, solid jobs to southern Illinois and bolster the region's role in the fast-growing health care sector."
With this expansion, HDC continues to strengthen its commitment to the state of Illinois and city of Effingham. The construction, estimated to be completed by June 2013, will allow Heartland Dental Care to add up to 175 new local jobs over the next few years. In addition, with the number of out of town guests that visit the home office each year continuing to rise, commerce for local hotels, restaurants and other local businesses will increase. With the increased space and the return of the HDC Institute, HDC projects more than 7,000 local hotel rooms being booked by HDC guests each year.
"My administration is committed to putting the people of Southern Illinois to work in good-paying jobs, and companies like Heartland Dental Care are helping us do just that," Governor Quinn said. "Heartland Dental Care's expansion will create jobs in the Effingham area and help grow the economy."
Heartland Dental Care has over 4,000 employees nationwide. The company is eligible for Economic Development for a Growing Economy tax credits, which are based on job creation, and an Employer Training Incentive Program grant to help increase the skills of its workforce. The company will also benefit from being located in an Enterprise Zone. The state's business investment package, administered by the Illinois Department of Commerce and Economic Opportunity (DCEO), is valued at approximately $3.4 million over 10 years and is contingent on the company meeting its investment and job numbers.
"I would like to thank the state of Illinois, as well as Governor Pat Quinn and his administration, and the city of Effingham for their support on this expansion project. Their contributions make it possible for Heartland Dental Care to retain and generate jobs for residents of South Central Illinois," said Richard E. Workman, DMD, Founder and Chief Executive Officer of Heartland Dental Care. "My heart has always been in Effingham and Illinois; it's an honor to grow our organization here. The people who live and work in Effingham are hard-working, honest, friendly and industrious. They are the perfect people to live and work with."
About Heartland Dental Care
Heartland Dental Care, Inc. is one of the leading dental services organizations in the United States with 370 affiliated dental practices located within 20 states. Based in Effingham, Ill., Heartland Dental Care provides its affiliated dentists and team members with continuing professional education and leadership training along with a variety of administrative services which include staffing, human relations, purchasing, administration, financial, marketing and information technology support. For more information, visit www.HeartlandDentalCare.com. Follow Heartland Dental Care on Facebook, Twitter and LinkedIn.
For more information on why Illinois is the right place for any business, visit www.illinoisbiz.biz.