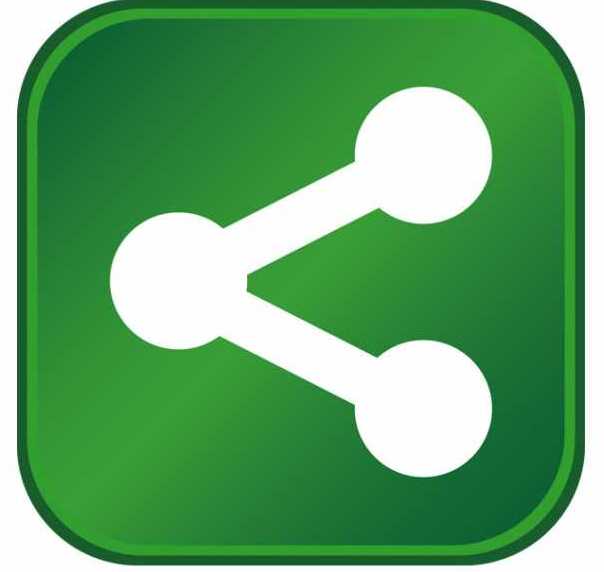 Hinduja Global Solutions (HGS) announced the addition of 300 new customer service positions to support a leading digital (mobile) payments company's customers. HGS will be holding in-person interviews daily at the 1901 War Memorial Drive, Peoria, Illinois, location, between 8 a.m. and 5 p.m. (CDT). If you are interested, please stop by for an in-person interview any day. Individuals may also apply online at careers.teamhgs.com.
"HGS partners with leading companies across the globe to optimize customer experience and help make their businesses more competitive," said Scott Yates, director of operations. "Our employees are hardworking and committed to providing amazing customer service," Yates added. "If you're the kind of person who gets job satisfaction from helping put a smile on other peoples' faces, then this is a great opportunity for you."
HGS's new customer contact representatives will interact daily with consumers who have billing, point-of-purchase, general questions, or account and service requests. HGS is looking for solution-oriented problem-solvers who enjoy helping people within a customer service environment. Previous customer service experience and basic computer skills are considered strengths.
HGS provides professional training, is committed to career path development and commonly promotes from within. HGS also offers health benefits, 401K matching, loyalty programs, celebration awards, and incentive opportunities. Join our team to find out why so many of our leaders have been with HGS for more than 10 years.
About Hinduja Global Solutions (HGS)
A global leader in business process management (BPM) and optimizing the customer experience lifecycle, HGS is helping make its clients more competitive every day. HGS combines technology-powered services in automation, analytics and digital with domain expertise focusing on back office processing, contact centers and HRO solutions to deliver transformational impact to clients. Part of the multi-billion dollar conglomerate Hinduja Group, HGS takes a true "globally local" approach, with over 46,000 employees across 69 delivery centers in seven countries making a difference to some of the world's leading brands across nine key verticals. For the year ended 31st March 2017, HGS had revenues of US$ 555 million (listed in BSE & NSE).
Log in to https://www.teamhgs.com/ to know how we can help make you more competitive.