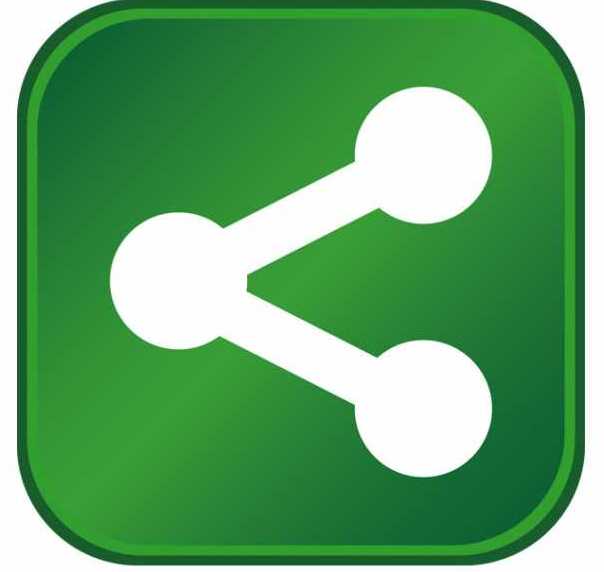 KPMG LLP, the audit, tax and advisory firm, unveiled its new Chicago headquarters at the Aon building on East Randolph Drive, marking another milestone in the major American firm's 108-year presence in the city.
Chicago Mayor Rahm Emanuel joined KPMG Chairman and Chief Executive Officer John Veihmeyer, and Patrick Canning, KPMG's Chicago office managing partner, to celebrate the opening of the firm's new facility.
"Chicago is very important to our firm and our future," said Veihmeyer. "Our investment signals how confident we are in our Chicago team and in this city."
Veihmeyer added that he has spent considerable time talking with Chicago business leaders about their growth plans and is really enthusiastic about Mayor Emanuel's regional growth plan. "I'm convinced the time is right to invest in Chicago, and our firm is committed to building our operations and being a continued part of the development and growth of the city's economy," he said.
"KPMG is another great example of a global firm recognizing Chicago's importance as a global city, and committing to be a part of the city's future," said Mayor Rahm Emanuel. "KPMG has benefited from the world-class talent and quality of Chicago's employees for years and sees Chicago's growing strategic importance in the world economy. The company's commitment to hire more employees and expand their regional headquarters in the city is testament to the potential KPMG sees in Chicago. We are honored to have the company as part of Chicago's business community and look forward to their future growth."
KPMG's Chicago Managing Partner Pat Canning said the firm expects to grow its Chicago office, including significantly expanding its workforce. The firm currently has 1,800 partners and professionals in Chicago and its new headquarters features a flexible mix of individual, open, and private meeting spaces combined with the latest technology on six floors and a mezzanine.
"We see tremendous opportunity in Chicago to grow our business," said Canning, "assisting business leaders in growing their top line, transforming their operations and complying with a changing regulatory environment. In addition, we have a tremendous track record of charitable giving and are devoted to bettering the communities in which we live and work. Our firm is making a wise investment in Chicago. We welcome it."
KPMG's Chicago partners serve on more than 90 boards in the community and its professionals serve as officers, directors, council members, and volunteers for organizations such as the American Cancer Society, American Heart Association, American Red Cross, Chicago Symphony Orchestra, Salvation Army, United Way and Urban League.
In addition, KPMG partners and employees distributed nearly 15,000 books to students in the community through KPMG's Family for Literacy program, including books to every Chicago public school kindergarten classroom.
To demonstrate Chicago's importance to its firm, KPMG is hosting its International Partners' Conference on Thursday, Sept. 20 and Friday, Sept. 21 for the first time in Chicago. Close to 800 people, including 500 leaders from KPMG's 85 member firms from around the world, are expected to attend the two-day gathering. To kick off the conference, KPMG is working with World Business Chicago, the city's non-profit economic development agency, to foster a discussion on economic development in a global context.
About KPMG LLP
KPMG LLP, the audit, tax and advisory firm (http://www.us.kpmg.com/), is the U.S. member firm of KPMG International Cooperative ("KPMG International"). KPMG International's member firms have 145,000 professionals, including more than 8,000 partners, in 152 countries.