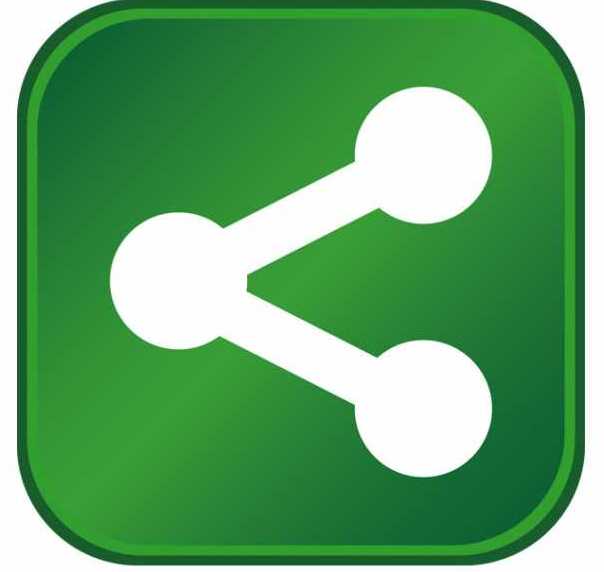 The DH Pace Company corporate headquarters in Olathe, Kansas is expanding its operations and making room for new jobs. Significant growth across the company has contributed to the need for expansion. The DH Pace Company is investing approximately $3 million in the facility expansion project that will create space to accommodate an additional 150 employees.
In early 2013, DH Pace relocated from four locations in North Kansas City into one facility in the Olathe area large enough to accommodate all their operations. The company is also expanding business operations in order to offer new amenities to its workforce. Additional interior renovations and improvements will optimize the use of space to meet the company's growing needs. The construction is expected to run through June 30.
"We are excited about how the expansion project will facilitate the hiring of additional employees at our Olathe, Kansas location," said CEO of DH Pace Rex Newcomer. "We are very thankful to the state of Kansas for their assistance in making this project possible."
"The growth and success of DH Pace is both a testament to their hard work and proof that Kansas is where you want to be when you expand your business," said Kansas Commerce Secretary Antonio Soave. "Commerce is proud to have worked with a company like DH Pace in expanding and bringing more jobs to Kansas and we look forward to working with businesses like this in the future, to help continue to bring economic development to the state."
"We have been perpetually impressed with DH Pace ever since first meeting them before their relocation to Olathe in 2014," said Mayor of Olathe Michael Copeland. "Their constant growth, active involvement in our organizations and dedicated partnerships with other Olathe businesses is incredibly admirable. We wish DH Pace continual success and congratulate them on their latest expansion."
About DH Pace
Based in the Kansas City metro area, the DH Pace Company Inc. is a nationally known and respected door sales and service organization. DH Pace traces its roots as a door company back to 1926. Today, the Company operates facilities in over 25 markets throughout the continental United States. The Pace organization has over 1,500 employees with annual sales exceeding $300 million. For more information, visit their website at: www.DHPace.com.