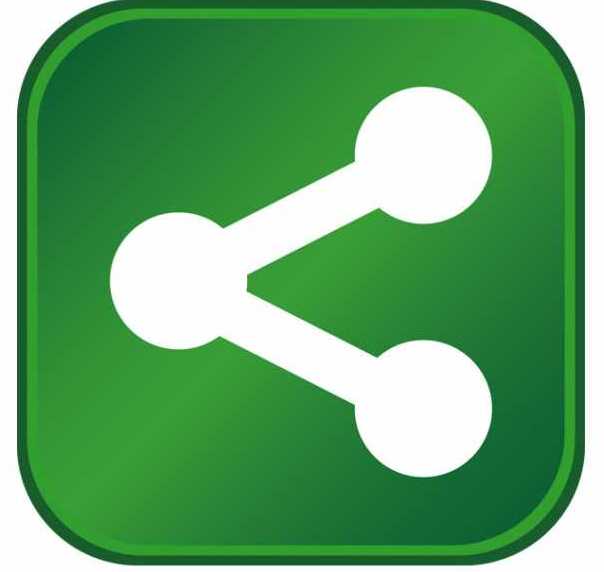 GE Capital Bank, Member FDIC, is creating a call center in Merriam in northeast Johnson County. The call center will lease 25,000 square feet in a building occupied by a separate GE Capital business, GE Capital Retail Bank, which has been in Merriam since 1989. The new center is expected to employ 150 people in two phases and will become operational later this fall.
"I'm excited that GE Capital Bank has decided to establish a significant presence in Merriam," said Kansas Commerce Secretary Pat George. "These jobs will provide a great economic boost to the community and bolster the Johnson County's financial service sector industry."
The call center will provide a variety of customer service functions to future GE Capital Bank individual account holders. GE Capital Bank is based in Salt Lake City and is a subsidiary of GE Capital, GE's global financial services business. The Merriam operation will initially begin with two employee shifts.
"We're very pleased to be coming to Merriam where we intend to build a world-class customer call center to support our planned consumer deposit-taking business", said Tim Carfi, CEO of GE Capital Bank. "Johnson County has the talent pool, the business environment, and the types of local communities we were looking for to give this initiative the best chance for success."
Individuals interested in working at the new operation should apply, starting next week, through GE's open jobs website at www.GEcareers.com.
About GE Capital Bank
GE Capital Bank is a Utah state chartered bank that is owned by GE Capital and is a member of the Federal Deposit Insurance Corporation. The bank acts as a multi-product commercial finance bank and uses deposit accounts to fund commercial loans and leases, allowing it to cost-effectively provide financing to small to mid-sized customers that are integral to the health of the U.S. economy. GE Capital Bank customers are found in the construction, material handling, transportation, healthcare, and franchise and inventory spaces, among others. For more information, visit www.gecapitalbank.com.