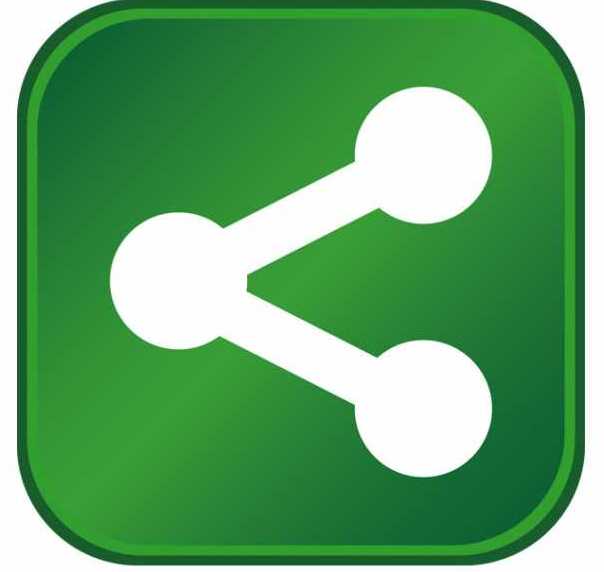 The Kansas City Area Development Council(KCADC) announced that GEICO, the second-largest private passenger auto insurer and one of the fastest-growing major auto insurers in the U.S., will open a new service center in the Kansas City region. The new operation will create 500 new jobs over the next five years starting with sales and customer service professionals for its GEICO Insurance Agency.
"All of us at GEICO are thrilled to make the Kansas City area the home of our newest office," said GEICO Chairman Tony Nicely.  "We are looking forward to being part of this vibrant community and adding talented people to the GEICO team."
GEICO evaluated multiple locations across the U.S. for this operation, choosing to invest almost $10 million in a 55,000 sq. ft. office at 11214 Renner Road in Lenexa, Kansas. The company will begin hiring immediately and expects the location to be operational in August 2018.
"Kansas' business-friendly climate continues to attract innovative, pioneering companies like GEICO," said Kansas Governor Jeff Colyer, M.D. "We appreciate GEICO for recognizing Kansas as a state where financial services firms can be very successful, and welcome GEICO's decision to choose Kansas as the location for this new support facility. We are looking forward to future growth of this partnership."
"GEICO is investing in the KC region at the perfect time," said Tim Cowden, president and CEO, Kansas City Area Development Council. "GEICO joins a business community that is committed to accelerating job growth and economic prosperity in Kansas City, and our region is competing more aggressively than ever for high profile corporate investment, well-paying and highly-skilled jobs, and top global talent."
KCADC was proud to work with a number of regional partners in attracting GEICO to the region: State of Kansas, Kansas Department of Commerce, Lenexa Chamber of Commerce and EDC, City of Lenexa, KCP&L, Johnson County Community College, University of Kansas – Edwards Campus, Kansas State University, CBRE, JLL, JE Dunn Construction, the University of Kansas Health System and the Kansas City Veteran Coalition.
About GEICO
GEICO is a member of the Berkshire Hathaway family of companies and is the second-largest private passenger auto insurance company in the United States. GEICO, which was founded in 1936, provides millions of auto insurance quotes to U.S. drivers annually. The company is pleased to serve more than 16 million private passenger customers, insuring more than 27 million vehicles (auto & cycle).  
About KCADC
The Kansas City Area Development Council serves the 18-county, two-state Kansas City area by marketing the region's business and lifestyle assets to companies around the world.
About Greater Kansas City 
Home to 2.5 million people, the Kansas City region is recognized as "America's Creative Crossroads" as a center for technology and artistry. We are the region that gave birth to fiber connectivity (Sprint and later, Google Fiber), creative expression (Hallmark), consumer-led tax prep (H&R Block), modern day navigation (Garmin), the global animal health industry (Bayer), logistics and supply chain management (Kansas City Southern Railway and YRC) and electronic health records (Cerner).