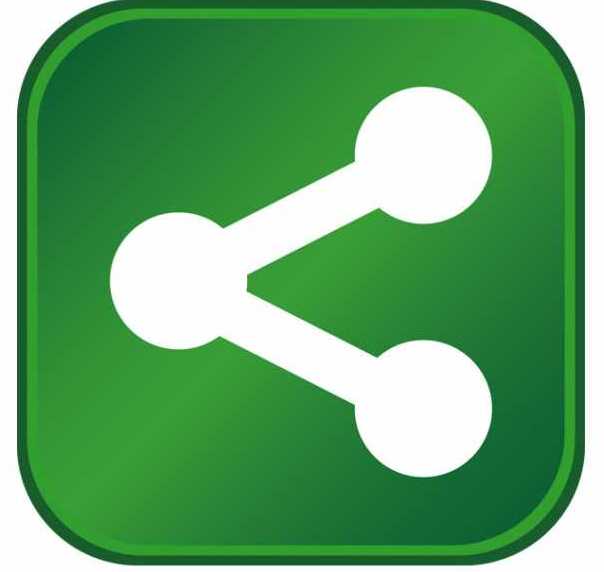 Go Configure has announced that it will relocate its administrative and call center operations to Pittsburg during 2014. The company expects to invest more than $9 million and will create 35 new jobs initially, with an additional five jobs expected in the next two years.
Go Configure was recently acquired by Backyard Leisure Holdings, which was founded and remains headquartered in Pittsburg. Backyard Leisure Holdings CEO Ron Scripsick said that adding Go Configure to the Backyard Leisure portfolio was an important part of the company's growth strategy.
"Go Configure is a solid company with almost 20 years of experience providing the highest level of service in the delivery, assembly and repair field," said Scripsick. "They were a good fit for us and we look forward to growing with them well into the future."
Go Configure is a national leader in home delivery, assembly and repair services. The company was founded in 1996 and now serves more than 1,000 retail locations in 48 states from its current headquarters in Chicago. The company's clientele includes some of the world's leading retailers, such as Sam's Club, Dick's Sporting Goods, Academy Sports and Outdoors, Toys "R" Us, Lowe's and Backyard Discovery. Go Configure's operation includes a call center, which fields nearly one million calls for service each year, and a fleet of installation specialists across the country.
"Pittsburg is fortunate to have some of the nation's most successful companies in our community and we look forward to growing with them well into the future," said Mayor Monica Murnan.
"It's great that Backyard Leisure Holdings is expanding its operations in Pittsburg," Kansas Commerce Secretary Pat George said. "Our state has been building a business environment that supports the growth of Kansas companies and encourages this sort of job creation and investment."
Go Configure plans to relocate to the current DEPCO LLC facility in Pittsburg's airport industrial park. The company will begin transferring operations this summer with plans to be fully operational in the Pittsburg facility by October.
Go Configure is expected to begin hiring later this month. Those interested in employment may call Backyard Leisure Holdings at (620) 232-2400.