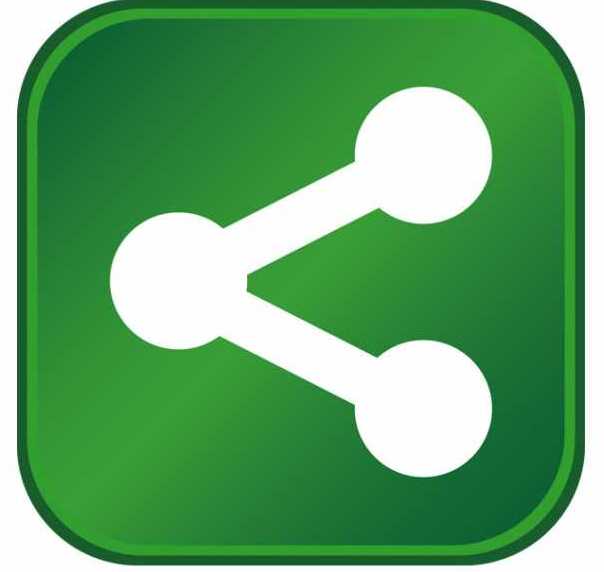 USA800, a multi-channel support call center provider headquartered in Kansas City, Missouri, announced today that after a site search across the Midwest, it is opening a new 20,000-sq.-ft. facility in Lawrence, Kansas, part of the 18-county Kansas City region.
"As a result of existing customer growth and several large new contracts starting this fall, USA800 is expanding its infrastructure with a new Contact Center in Lawrence, Kansas," stated Tom Davis, president & CEO of USA800. "We are excited to make Lawrence our new home and have been impressed by the state-of-the-art facilities offered at the I-70 Business Center, as well as the highly skilled and qualified workforce in Lawrence. As a 100-percent employee-owned company with half of our company owned by our front line agents, we are not your typical call center company. We believe in an inclusive work environment which demonstrates the value and importance we place on our front line agents."
USA800 evaluated multiple Midwest markets before selecting its new home in Lawrence. The company favored the Lawrence location based on operational requirements being met in the existing structure, and the quality talent pool.
"Kansas City's history in telemarketing gives it a leg-up on call center location competition," said Bob Marcusse, president and CEO of the Kansas City Area Development Council. "We are proud to be the choice for USA800's rapidly growing workforce."
The Kansas City Area Development Council partnered with a number of regional organizations to attract USA800 to the KC region including The Chamber of Lawrence, Kansas; Economic Development Corporation of Lawrence & Douglas County; Kansas Department of Commerce; Westar Energy, Newmark Grubb Zimmer and Workforce Partnership.
About USA800
USA800 was founded in 1976 as a call center services provider. Since then it has become the largest 100 percent employee-owned call center in the nation, expanded services to provide multi-channel support (web chat, e-mail, inbound, outbound), and evolved its live agent call center services to provide high end performance based sales acquisition and customer support. USA800 is dedicated to investing in its contact center business and the communities it serves. The company's investment in its business and communities has created more than 1,000 new contact center jobs and resulted in significant advancements in its facilities and technology infrastructure. www.usa800.com
About Greater Kansas City
Home to 2.5 million people, the Kansas City region offers the benefits of more than 50 unique communities and 18 counties in Kansas and Missouri. Called "America's Creative Crossroads," the region's distinctive qualities come from a confluence of artistry and innovation.  Contact KCADC to learn more about business and career opportunities in the Greater KC area. www.thinkKC.com.