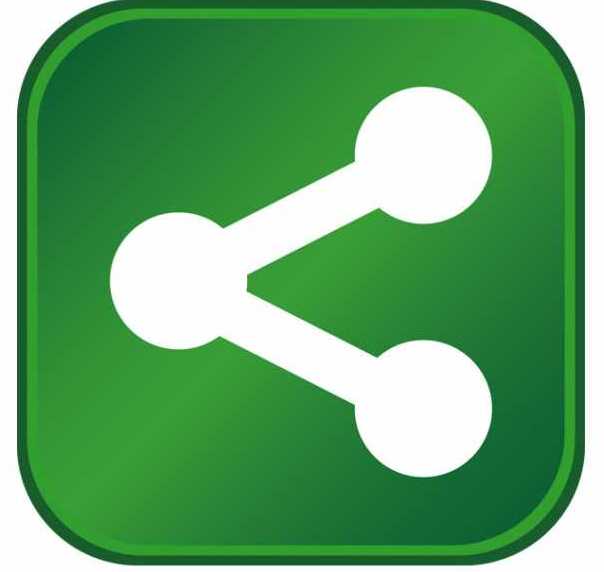 Gov. Bobby Jindal and DMC Carter Chambers President and CEO Joey Jobe announced DMC will invest $10 million in building a new Highland Road headquarters, creating 80 new jobs over the next nine years while retaining 128 existing jobs.
DMC Carter Chambers Inc., a subsidiary of Pon Holdings BV, will consolidate an existing Highland Road corporate office and its Gonzales and Prairieville operations into a new 90,000-square-foot-facility. Annual salaries for the new direct jobs will average $74,000, plus benefits. Along with creating 80 new direct jobs, LED estimates the project will result in an additional 115 new indirect jobs in the region.
Gov. Jindal said, "Over a year ago, our economic development team started working with DMC to discuss their future here in Louisiana. The company looked at relocating the Baton Rouge headquarters to Houston, where its parent company is based. Ultimately, the company decided to not only stay in Baton Rouge, but to expand their operations because of their strong and dedicated workforce and the tremendous support of our local and state economic development allies.
"The decision to stay and expand in Baton Rouge speaks volumes about Louisiana's strong business climate and the strength of our oil and gas, chemical, power, petrochemical, and paper industries. Indeed, for years, we often read news stories about companies leaving to go to Texas because of the business climate and the proximity to oil and gas companies. Now, companies like DMC are choosing Louisiana over Texas and other states because we have created an environment where businesses can invest and succeed."
DMC Carter Chambers is a comprehensive supplier of integrated industrial equipment, service and support solutions, with applications that include valves, safety systems, transmitters, gauges, control systems, instrumentation fittings and tubing, analyzers and electric, pneumatic and hydraulic valve automation.
Construction of the company's new facility will begin this year, and the expansion will be completed by fall 2013. In addition to corporate offices, the new headquarters will be home to 17 employees moving from the company's Gonzales distribution center and 12 employees moving from the Prairieville filtration center. Altogether, DMC Carter Chambers oversees 486 employees in multiple states.
"DMC Carter Chambers is grateful for our continued success over the past 52 years," said Jobe, the company's president and CEO. "Our state-of-the-art expansion will further propel us into a bright future. This investment in Louisiana will have a positive impact on our employees, our clients and will offer dynamic employment opportunities for the greater Baton Rouge area."
LED's Business Expansion and Retention Group, or BERG, began discussions in February 2011 with DMC Carter Chambers about its planned expansion. To secure the project, LED will provide DMC Carter Chambers with a performance-based $600,000 Economic Development Loan Program award and a $400,000 Modernization Tax Credit, along with LED FastStart™ customized job screening, hiring, and training services. In addition, DMC Carter Chambers is expected to utilize the state's Quality Jobs and Industrial Tax Exemption programs.
"We congratulate DMC Carter Chambers on their creation of the headquarters in Baton Rouge and welcome those relocating with the company," said Mayor-President Melvin "Kip" Holden of East Baton Rouge Parish. "The creation of a new facility and the addition of 80 new jobs will have a huge impact on Baton Rouge and we appreciate DMC Carter Chambers' commitment to the area."
"DMC Carter Chambers' new headquarters speaks volumes about the strength of our region and our people," BRAC President and CEO Adam Knapp said. "The company recognized the Baton Rouge area as a great place to consolidate their operations after doing business here for many years."
About DMC Carter Chambers
With a history dating back to 1959, DMC Carter Chambers Inc. has provided integrated solutions for difficult industrial valve, instrument, filtration and analytical applications worldwide. For new products, immediate service or repair support, DMC Carter Chambers Inc. is available 24 hours a day, 365 days per year. The company's mission is to provide a quality offering of diversified industrial products and service solutions while maintaining a focus on customers. DMC Carter Chambers Inc. is a subsidiary of Pon Holdings BV of The Netherlands. For more information, visit www.dmc-cc.com.