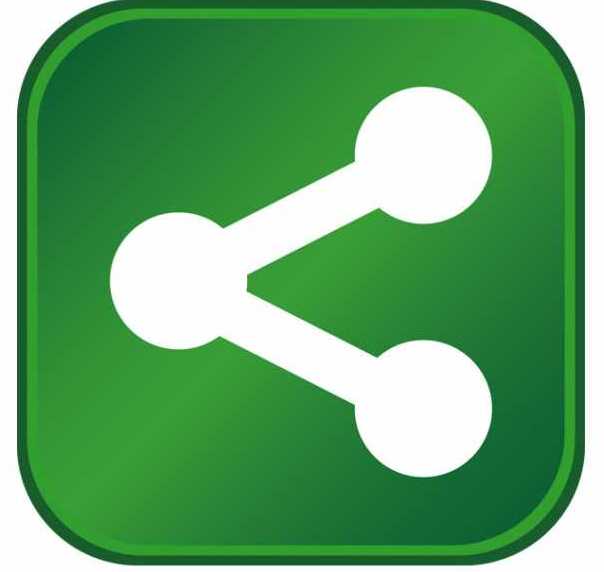 Gov. John Bel Edwards and Paychex Senior Vice President of Service John Gibson announced a 100-job expansion of the company's Baton Rouge operations. Paychex – a leading provider of human capital management solutions for payroll, HR, retirement and insurance services – is retaining 60 jobs and adding 100 new direct jobs at its Baton Rouge location over the next five years. Hiring for the new direct jobs is underway, with an average annual salary of $32,000, plus benefits. Louisiana Economic Development estimates the project also will result in 97 new indirect jobs, for a total of nearly 200 new jobs in the Capital Region and surrounding areas. 

Paychex operates two locations in Louisiana, including an office in New Orleans, since 1979, and its Baton Rouge office, which opened in 1980. With a customer base of nearly 600,000 small and medium-sized businesses across the U.S. and Germany, the company offers outsourcing solutions for payroll, human resources and benefits.

"The expansion of Paychex operations in Louisiana is a testament not only to the company's confidence in Louisiana, but the confidence of business owners in our state," Gov. Edwards said. "Louisiana business owners have faith in our state and our future, and as they continue their operations, they turn to companies like Paychex for vital business functions. The Paychex expansion will result in great new jobs for the people of the Capital Region, ensuring they can have a great career in the place they call home."
In February 2015, the company relocated from a 7,000-square-foot office space to a neighboring 14,000-square-foot office on Sherwood Forest Boulevard near Coursey Boulevard, in anticipation of the Baton Rouge expansion. The Paychex Baton Rouge facility serves as both a local office and as one of the company's regional service centers, where it provides payroll and human resource services to clients.
"Baton Rouge has proven to be a great location for us to support our clients and the continued growth of Paychex," Gibson said. "The access to a high-quality workforce and the support of the local and state governments makes this an ideal location for this expansion."
Established in 1971, Paychex is headquartered in Rochester, New York, and operates more than 100 office locations across the U.S. The company has more than 13,000 employees, with 130 of those employees located in Louisiana.  
"I'm thrilled that Paychex, with its large corporate footprint nationwide, has chosen to expand its operations right here in East Baton Rouge Parish," said Baton Rouge Mayor-President Melvin "Kip" Holden. 
To secure the Paychex expansion in East Baton Rouge Parish, the state offered a competitive incentive package that includes the services of LED FastStart®, the nation's No. 1 state workforce development program. In addition, the company is expected to utilize Louisiana's Quality Jobs Program.
"Today's announcement is illustrative of the value that professional service firms see in doing national business out of an operations base in the Capital Region," said President and CEO Adam Knapp of the Baton Rouge Area Chamber. "Through this expansion, Paychex will continue to provide services to small- and mid-sized customers all around the country. It also demonstrates the continued economic strength of the Baton Rouge area."
About Paychex
Paychex Inc. is a leading provider of integrated human capital management solutions for payroll, HR, retirement and insurance services. By combining its innovative software-as-a-service technology and mobility platform with dedicated, personal service, Paychex empowers small- and medium-sized business owners to focus on the growth and management of their business. Backed by more than 40 years of industry expertise, Paychex serves approximately 590,000 payroll clients across 100 locations and pays one out of every 15 American private-sector employees. For more information, visit www.paychex.com.