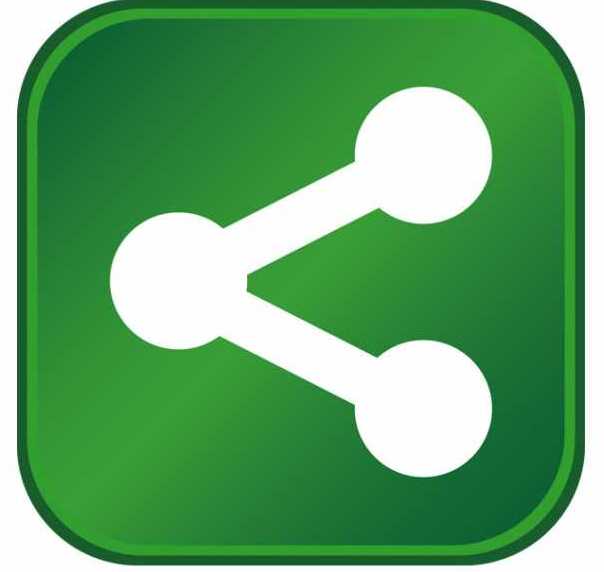 Gov. Bobby Jindal and Sutherland Global Services executive Jim Myers joined Alexandria Mayor Jacques Roy and Central Louisiana Economic Development Alliance CEO Jim Clinton to announce that Sutherland will open a 600-job BPO Operations Center in Alexandria.
The 600 new jobs will pay an average salary of $27,000, plus benefits, and the project will create over 400 additional indirect jobs according to LED estimates. Sutherland Global plans to invest $2.9 million to remodel an existing 40,000-square-foot facility. Construction will begin in March, and the company is expected to start operations in May. Sutherland will begin hiring employees in April.
Gov. Jindal said, "We've made it a priority to revitalize old facilities that were once the economic engines of job creation. That's why when a previous company shut down here a little over a year ago, we immediately began working with local and regional partners to bring back a bigger, stronger, more technologically proficient partner to bring more and better jobs to this growing region. Our work has paid off. Sutherland chose Louisiana because of our strong business climate, unparalleled quality of life, and workforce. The company is a pioneer and leader in the global Business Process Outsourcing (BPO) industry and their selection of Alexandria is a huge win for our state."
Based in Rochester, N.Y., Sutherland Global Services is one of the world's largest companies specializing in pure-play business process outsourcing. Most of its business derives from customers in the technology, telecommunications and financial services sectors, with half of the company's revenue coming from clients who are in the Fortune 50. Over the past three years, Sutherland Global Services has been the leading job creator in the Inc. 5000 list of America's fastest-growing companies.
"Alexandria is Sutherland's ninth U.S.-located operational facility and reflects our continuing commitment to create jobs in the U.S.," stated Dilip Vellodi, Chairman and CEO, Sutherland Global Services. "The combination of the availability of the right skill-sets, high-quality infrastructure and proactive state and city government policies made Louisiana an ideal choice and a worthy addition to Sutherland's world-class global delivery infrastructure and network."
LED began working with Sutherland Global in August 2011 to discuss site opportunities that ultimately led to the selection of Alexandria based on the strength of the state's LED FastStart™ customized workforce solutions and other incentives. Sutherland Global also is expected to utilize Louisiana's Enterprise Zone tax credits for the project.
"First of all, this office must credit the hard work of Kay Michiels, Alexandria's chief operating officer, for her tireless efforts to see this through from the city's end," Alexandria Mayor Jacques Roy said. "The Sutherland Global partnership with the city looks to be a great fit, creating more private sector jobs with better pay and benefits and – importantly – more diversity in clientele. This diversity hopefully guarantees a long and fruitful partnership. These jobs were needed and we welcome Sutherland to our community and thank LED for its expert assistance."
"Sutherland Global Services is a world-class provider of back office services and process outsourcing. Their presence in Central Louisiana is an exciting and important addition to the region's prosperity," said Jim Clinton, the Central Louisiana Economic Development Alliance CEO. "We salute our partners at the State of Louisiana and City of Alexandria for all of their hard work and commitment in bringing new employment opportunities for 600 Central Louisiana residents."
About Sutherland Global Services
Established in 1986, Sutherland Global Services is a global BPO and Technology Enabled services company offering an integrated set of back-office and customer facing front-office services that support the entire customer lifecycle. It is one of the largest, independent BPO companies in the world serving global leaders in major industry verticals. Headquartered in Rochester, N.Y., Sutherland employs over 30,000 professionals and has 33 global delivery centers in the United States, Canada, Mexico, India, the Philippines, the United Arab Emirates, Bulgaria, Egypt, Colombia, and the United Kingdom. For more information, visit www.sutherlandglobal.com