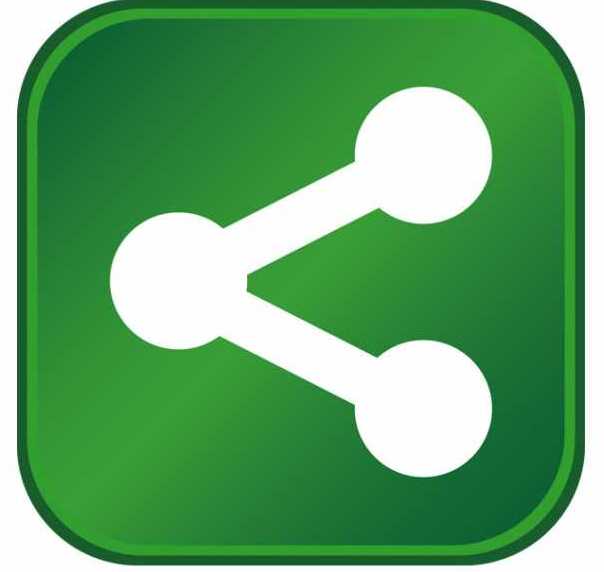 Lakeside Wealth Management, an investment management firm, announced plans to expand its operationsin Chesterton, Indiana, creating up to 31 new jobs by 2020.
The homegrown-Hoosier company invested $2.64 million to renovate and equip a 13,800 square-foot second floor of an existing office building in Chesterton, which opened in October. The new facility, which includes five client-facing conference rooms, two staff conference rooms, five staff focus rooms and an event space, will allow the company to hold multiple client meetings a day and host events for its clients, staff and the community.
"Lakeside Wealth Management fits in perfectly in Indiana," said Eric Doden, president of the Indiana Economic Development Corporation. "Fiscal integrity is the foundation of prosperity, whether you are running a business or a state. It has led to dynamic growth for Lakeside Wealth Management and is sparking growth from communities and businesses across our state."
Lakeside Wealth Management, which currently employs 30 Indiana associates, plans to begin hiring financial professionals in early spring. Interested applicants may apply by submitting resumes to hello@lakesidewealth.com.
"We stayed in Indiana for several reasons: there are the concrete qualities that are easy to assess as a business such as state taxes, available talent pool and, of course, access to clients. These conditions were all very positive in our analysis and we felt comfortable about being able to grow in this environment," said Mark Chamberlain, chief executive officer of Lakeside Wealth Management. "More importantly, we felt very connected to the values and sense of community where we are located, which means our employees can enjoy a higher quality of life in addition to just managing a successful business."
Founded in 2004, Lakeside Wealth Management manages more than $700 million on behalf of institutions, corporations and private clients. The company offers services in fiduciary consulting, plan design and strategies, small business services, risk management, retirement planning and more. A finalist for the Northwest Indiana Small Business of the Year Award in both 2009 and 2010, the company also received the Pacesetter Award for its contributions to United Way in 2013 and the Economic Development Through Growth and Entrepreneurship Award from the Indiana Small Business Development Center in 2009.
The Indiana Economic Development Corporation offered Lakeside Financial Group, LLC up to $500,000 in conditional tax credits grants based on the company's job creation plans. These tax credits are performance-based, meaning until Hoosiers are hired, the company is not eligible to claim incentives. The town of Chesterton supports the project.
"The town of Chesterton is excited about the new opportunities that Lakeside Wealth Management's expansion and investment plans will create here in the local area," said Sharon Darnell, president of the Chesterton Town Council. "Lakeside continues to make a positive impact on our community at a critical time of positive growth for Chesterton. These kinds of expansions are a direct result of strategic growth planning so essential to our quality of place here in Duneland."
About Lakeside Wealth Management
Lakeside Wealth Management is a firm of highly certified, industry-leading professionals in the field of financial services ranging from corporate and institutional qualified plan consulting to the management of personal wealth.
At Lakeside we believe wealth isn't just about making more money, it's about making more of life. Our mission is to educate and enable Lakeside clients to achieve financial confidence through a process aligned with their values. For more information, visit www.lakesidewealth.com.
Investment Advisor Representative offering services through Lakeside Wealth Management Group, LLC Registered Representative offering securities through First Allied Securities, Inc. A Registered Broker/Dealer Member FINRA/SIPC Lakeside Wealth Management Group, LLC and First Allied Securities, Inc. are not affiliated companies.  
About IEDC
Created in 2005 to replace the former Department of Commerce, the Indiana Economic Development Corporation is governed by a 12-member board chaired by Governor Mike Pence. Victor Smith serves as the Indiana Secretary of Commerce and Eric Doden is the president of the IEDC.
The IEDC oversees programs enacted by the General Assembly including tax credits, workforce training grants and public infrastructure assistance. All tax credits are performance-based. Therefore, companies must first invest in Indiana through job creation or capital investment before incentives are paid. A company who does not meet its full projections only receives a percentage of the incentives proportional to its actual investment. For more information about IEDC, visit www.iedc.in.gov.