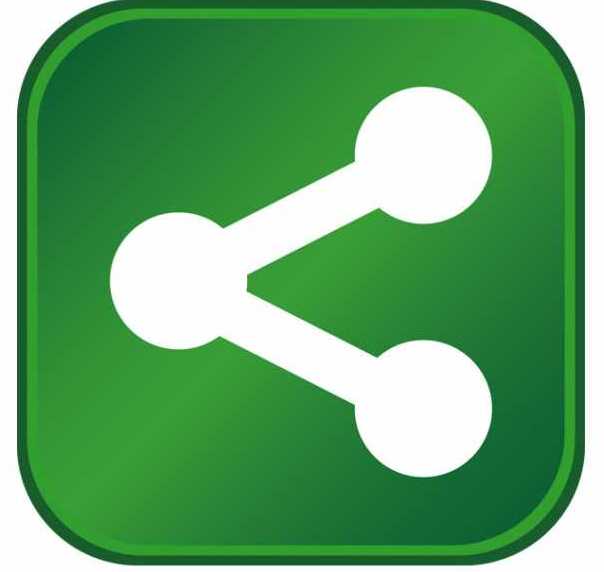 Cardiorobotics, Inc., a medical device startup with headquarters in Newport, R.I., has opened a new office in Massachusetts.
The company has taken on a new 14,500-square-foot lease at 475 Paramount Drive in Raynham. The expansion was announced by the commercial real estate firm FHO Partners, which leased the space to the company.
Cardiorobotics is developing robotic technologies for use in a wide range of surgical and interventional applications, including minimally invasive cardiac surgery. Founded in 2005 as Innovation Technologies, Cardiorobotics currently has 13 employees spread between its Newport and Pittsburgh, Pa., offices.
Earlier this month, the company landed $5 million in venture capital from undisclosed investors. This followed a August Series A funding round that brought in $11.6 million from Pittsburgh-based Eagle Ventures, the Pittsburgh Life Sciences Greenhouse and the Slater Technology Fund. At the time, the company said it planned to use that funding for a clinical trial of its product on humans and to commercialize the product.