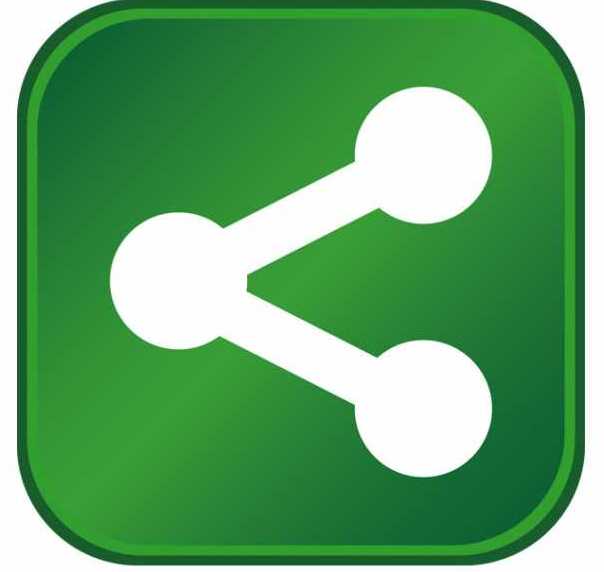 Responding to increasing demand from large enterprise customers and the Government marketplace, BYTEGRIDTM, an emerging company focused on the nationwide acquisition, development and operation of premier wholesale data center facilities, announced completion of a major expansion and infrastructure upgrade at its ultra-secure data center, MDC1, in Silver Spring, Maryland.
BYTEGRID's recent expansion of two new UPS systems, providing 3.6 megawatts of critical load power, concludes a five-year plan of replacing all original MEP infrastructures with financial-grade power reliability and cooling systems that exceed Tier III requirements for concurrent maintainability and fault tolerance.
Central to the upgrades is an increase in power capacity to serve the demands of both expanding IP traffic, video, virtualization and the cloud computing needs of today's enterprises and agencies.
Strategically located within the metro Washington, D.C. data center market and the Federal government, as well as Maryland's Cybersecurity Triangle and Montgomery County's LifeSci Village Master Plan, BYTEGRID's data center facility introduces additional capacity to serve new and existing customers. It now features over 90,000 sq.ft. of raised floor with additional space, the highest levels of physical security and infrastructure positioned for future planned expansions to double critical load power capacity.
Art Jacoby, the Tech Council of Maryland's Chief Executive Officer, noted: "Until now, the vast majority of multi-tenant enterprise-class data center options for the metro Washington, D.C. area have been concentrated in Ashburn, Virginia. BYTEGRID's campus is situated central to the state's growth sectors including Cybersecurity, Healthcare and Life Sciences. We are very excited to see the emergence of such needed Maryland data center capacity to support the state's growth sectors and new economic initiatives."
The facility is currently equipped with 22 megawatts of back-up generator capacity and 9 megawatts of available UPS critical load power delivered in a variety of densities to meet specific customer needs. Flexible architecture accommodates varying power densities and redundancy levels based on client requirements. Private raised floor computer rooms are available in various sizes ranging from 2,000 sq.ft. to 35,000 sq.ft. The carrier neutral facility is served by multiple Tier 1 telecommunications providers across diverse, redundant paths and is efficiently designed to provide BYTEGRID's tenants an extremely competitive total cost of ownership.
BYTEGRID serves some of the world's largest companies, including a Fortune 15 financial services firm that relies on BYTEGRID and its facility to provide the IT infrastructure underpinning its global business encompassing trillions of dollars in daily transactions with zero downtime.
"The demand for financial and compliant grade IT infrastructure continues to grow as companies outsource infrastructure with trusted providers," said Kenneth R. Parent, BYTEGRID's Chief Executive Officer. "Today's news announces the arrival of one of the largest financial grade data centers in the metro Washington, D.C. area and a new destination of choice, especially for those relegated to less convenient options in Loudon County, Virginia."
To protect its customers' mission critical applications and data, BYTEGRID's physical security meets NIST FISMA, GSA ISC Level IV standards and network grid connectivity criteria. It is also operated under the Statement on Standards for Attestation Engagements (SSAE) 16 Type 2 audited controls. The 11-acre campus is entirely gated and integrates a full range of 24/7 physical and logical security features ranging from ballistic rated entrances and checkpoints to biometric registration and authorization systems.
About BYTEGRID
BYTEGRID is a privately held company headquartered in Northern Virginia focused on acquiring, developing and operating highly flexible, efficient, and resilient wholesale data centers. The company serves the growing need for mission-critical data center space by providing secure, interconnected, carrier-neutral, and density robust facilities that integrate modular and energy efficient technologies. The company is led by industry veterans with significant experience in data center operations, design and construction; data center sales and marketing; real estate development and finance; and telecommunications. For more information about BYTEGRID, please visit www.BYTEGRID.com .