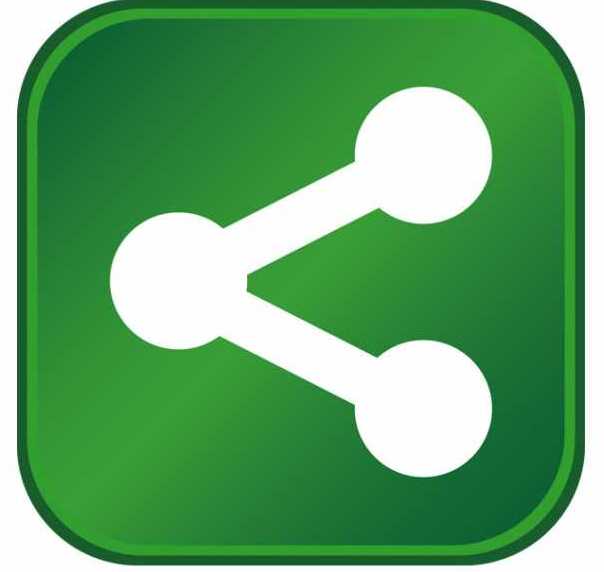 Discovery Communications, a global leader in real life entertainment based in Silver Spring, has announced plans to renovate its headquarters facility in Montgomery County. The company will consolidate locations and move 230 employees from its creative and technical center at Kennett Street to its main headquarters at One Discovery Place. To prepare for the addition of skilled editors and technical workers, the company will invest more than $10 million in renovations, which it anticipates completing next year. Discovery currently has 1,300 full-time employees in Maryland.
Discovery is known for its portfolio of real life entertainment brands, including Discovery Channel, TLC, Investigation Discovery, Animal Planet, Science and Turbo/Velocity, as well as OWN in the U.S., Discovery Kids in Latin America, and Eurosport, the leading provider of locally relevant, premium sports and Home of the Olympic Games across Europe.  Available in more than 220 countries and territories, Discovery's programming reaches three billion cumulative viewers, who together consume 54 billion hours of Discovery content each year.
The company, which celebrated its 30th anniversary in 2015, opened its global headquarters location in 2003, anchoring a revitalization of downtown Silver Spring.
"Our administration is proud to support Discovery Communications' continued commitment to Maryland as they expand their headquarters and consolidate their company," said Governor Larry Hogan. "Their $10 million investment further cements their position as a global entertainment leader and demonstrates that Maryland is truly open for business." 
"We are thrilled that Discovery Communications will further consolidate its operations in our community and expand its international media reach from Montgomery County," said Montgomery County Executive Isiah Leggett.  "Discovery is a tremendous catalyst for local business growth and has been a cornerstone in the revitalization of downtown Silver Spring."
To assist with project costs, the Maryland Department of Commerce has approved a $625,000 conditional loan through the Maryland Economic Development Assistance Authority and Fund (MEDAAF). Additionally, Montgomery County is providing a $375,000 grant through its Economic Development Fund. 
"Maryland Commerce is pleased to support Discovery Communications as they continue to build their powerful worldwide brand from their headquarters here in Maryland," said Maryland Commerce Secretary Mike Gill. "Working closely with companies like Discovery and helping them grow more efficiently and effectively is a key role that we play in ensuring the continued health of Maryland's economy."
"It's another great day for Montgomery County as Discovery Communications plans to renovate and invest in downtown Silver Spring," said David Petr, president & CEO, Montgomery County Economic Development Corporation (MCEDC). "The global company's state-of-the-art facility and approach to distributing content in a changing world are truly representative of the innovations that happen every day here in the county."
To learn more about career opportunities at Discovery, please visit the company's website.
About Maryland Commerce
The Maryland Department of Commerce stimulates private investment and creates jobs by attracting new businesses, encouraging the expansion and retention of existing companies, and providing financial assistance to Maryland companies. The Department promotes the state's many economic advantages and markets local products and services at home and abroad to spur economic development and international investment, trade and tourism. Because they are major economic generators, the Department also supports the arts, film production, sports and other special events. For more information, visit commerce.maryland.gov.