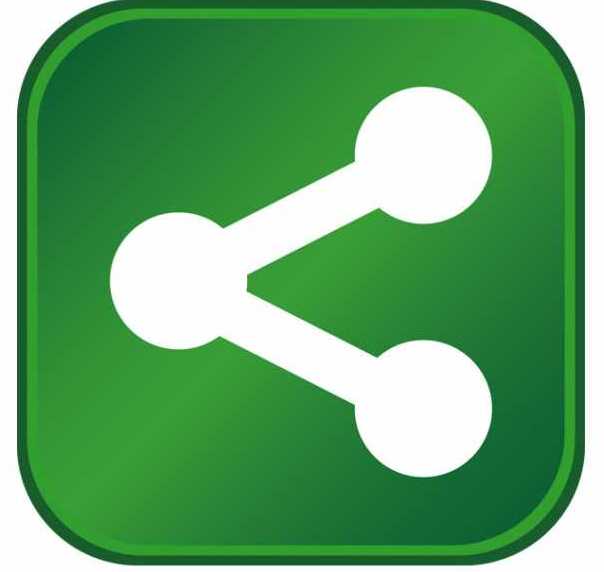 Marriott International, Inc., the world's leading hotel company, announced plans to relocate its global corporate office to a state-of-the-art, build-to-suit $600-million facility to be located in downtown Bethesda in Montgomery County. The county has been Marriott's home for more than 60 years. The new complex will house more than 3,500 employees in approximately 700,000 squa​​re feet of leased office space. The company is continuing its consideration of several sites in downtown Bethesda, and is expected to select a final site in the first half of 2017. Marriott plans to occupy the new space before the expiration of its current lease at 10400 Fernwood Road in late 2022. Marriott also announced that a 200+ room, Marriott-branded hotel will be built on the site. 
As part of the announcement, Marriott President and CEO Arne Sorenson said, "Marriott has been headquartered in Montgomery County, Maryland for more than 60 years and we intend to remain close to our roots. Our goal is to provide a cutting-edge workspace for our associates that offers state-of-the-art technology, modern amenities, and access to a range of transportation options." Sorenson added, "We also plan to manage a new 200+ room Marriott-branded hotel to be built on the site, which will be a significant economic driver for the community. After a comprehensive review of many excellent options in Washington, D.C., as well as Arlington and Fairfax counties in Northern Virginia, and North Bethesda, we have narrowed our search to downtown Bethesda, an area which offers multiple sites that meet our priority needs."  
In addition to being home to Marriott's corporate headquarters, Maryland also has 93 Marriott-branded hotels in the state – totaling nearly 18,000 guest rooms – following the company's merger with Starwood Hotels and Resorts last month. In 2015 there were more than 10,400 jobs in Maryland at Marriott properties, including its corporate offices, Marriott-managed hotels and franchised properties.
"Marriott is a world-class company with deep roots in our state, and their decision to continue growing their business right here in Maryland is tremendous news," said Governor Larry Hogan. "For over 60 years they have been a vital member of our business community, employing thousands of Marylanders, and making a real and lasting positive impact on our state's economy. Today's announcement also reflects a great partnership with County Executive Ike Leggett and his team – a partnership that ensures our state will continue to benefit from Marriott's presence and investment for decades to come."
"I am pleased by Marriott's decision to keep its headquarters operations and employees in Montgomery County," said Montgomery County Executive Ike Leggett. "The county, working closely with Marriott's team and with Governor Larry Hogan, has partnered on an agreement that benefits the company, the state, and Montgomery County. Marriott has long been a mainstay here and has been an excellent corporate citizen, giving back again and again to help strengthen our community. The Marriott brand, now the largest in the lodging world, will shine ever more brightly from right here in the county."
"Marriott is a brand recognized and respected around the world, and the fact that they call Maryland home does a lot to advance our economic development efforts," said Maryland Secretary of Commerce Mike Gill. "With more than 90 hotel properties across Maryland that had more than $600 million in sales last year, Marriott is also a valued part of our state's tourism industry, which contributes some $16.4 billion in economic impact within our borders each year."
Marriott International, Inc. is a global leading lodging company with more than 5,700 properties in more than 110 countries. Worldwide property level sales of hotels operated or franchised under the company's 30 hotel brands totaled $62 billion in 2015. The company is ranked 195 on the most recent Fortune 500 list. The company was founded by J. Willard and Alice Marriott and continues to be guided by Marriott family leadership for nearly 90 years.
About Maryland Commerce
The Maryland Department of Commerce stimulates private investment and creates jobs by attracting new businesses, encouraging the expansion and retention of existing companies, and providing financial assistance to Maryland companies. The Department promotes the State's many economic advantages and markets local products and services at home and abroad to spur economic development and international investment, trade and tourism. Because they are major economic generators, the Department also supports the Arts, film production, sports and other special events. For more information, visit commerce.maryland.gov.