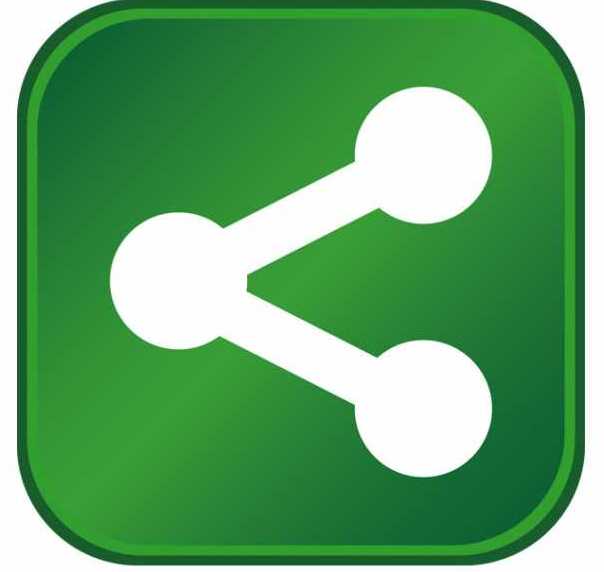 Howard County Executive Ken Ulman and Howard County Economic Development Authority (HCEDA) CEO Laura Neuman will join officials from Colliers International | Baltimore as they break ground on Waterloo Crossing, a new-state-of-the art medical complex to be located at 5890 and 5900 Waterloo Road in Columbia (Route 100 and Snowden River Parkway). The groundbreaking will begin at 10 a.m., Tuesday, October 9.

"I am pleased that Colliers International | Baltimore, working with its partners Kinsley Properties of York, Pa., and Reval LLLP, have chosen Howard County for this project," said Ulman. "The new center will be in a prime and convenient location, which, once open, will not only attract Howard County residents, but people in neighboring counties looking for health care services."

HCEDA CEO Neuman agreed.

"Not only will Waterloo Crossing be accessible to patients seeking top-notch care, it is also convenient for employees who will be working in the complex," said Neuman. "It is within a short walking distance to restaurants and other quality-of-life amenities for which Howard County is known."

"Howard County's strong economy, growing population and ideal location in the heart of the Baltimore-Washington corridor makes Waterloo Crossing Medical Community the perfect location for medical practices and patients," said Tim Kinsley, Vice President of Development for Kinsley Properties.

The Waterloo Crossing Medical Community is expected to be completed by summer 2013.