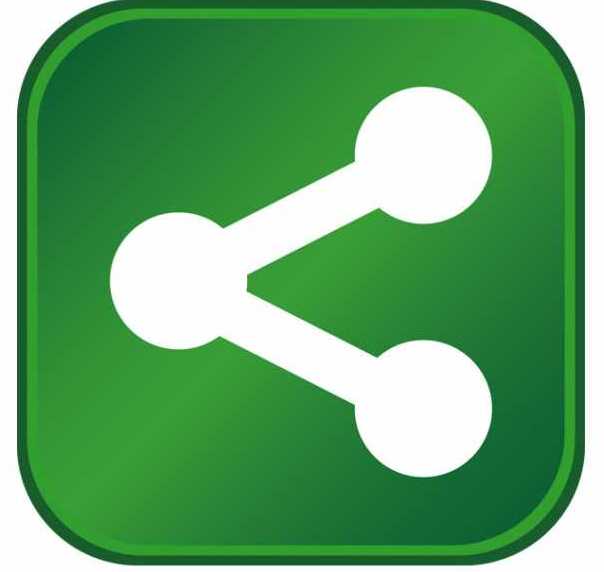 Barclaycard, the credit card business of Barclays in the United States, will expand its customer contact facility in Wilton, Maine to support its growing U.S. operations. 
Barclaycard expects to add 100 new employees by year-end at the center located at 128 Weld Road -- bringing the total number of colleagues staffed there to 250. Another 100 new employees are expected to be hired by the end of 2014 – bringing the total number of employees staffed there to 350.
"We congratulate Barclaycard on its investment and expansion in western Maine," said Governor Paul R. LePage. "The company is a solid, reputable and dynamic part of the Maine economy, and we look forward to watching them continue to grow in our state. Their success makes us even more determined to keep improving Maine's overall competitiveness so we can increase our ability to attract private investment."
"This is another step in our journey to enhance our customer experience," said Patrick Wright, Chief Operating Officer for Barclaycard US. "Barclaycard is very pleased with the workforce in Franklin County. Our Maine colleagues have fantastic experience in various service industries, are quick learners and appreciate all that our company has to offer as an employer."
Employees of the center provide customer support for cardmembers who participate in the 40 co-branded credit card partnership programs offered by the business as well as payment products featuring the Barclaycard brand. 
Colleagues staffed at the Wilton center are full-time and receive generous benefits such as health insurance, dental insurance, vision coverage and a 401K plan with matching corporate contributions.
Barclaycard, recently named Best Place to Work in Maine for 2013, also operates a customer care center in Newark, Del.
Barclaycard strives to give back to the community. The company provides organizational, financial and personnel support to several worthwhile charities and organizations in the communities in which it operates.
Colleagues at Barclaycard actively support the Rumford Group Homes homeless shelter in Maine through ongoing donations, hosting holiday parties and purchasing toys for the children in the shelter. 
Barclaycard actively supports student mentoring programs at the local Academy Hill School and conducts an annual school supplies drive. Colleagues offer support at the local food pantry and provide assistance to Franklin County Children's Taskforce. Barclaycard colleagues launched The Buttons for Babes and Books and Buddies program in a partnership with the United Way of the Tri-Valley Area.
Barclaycard is currently working to fill these new customer service positions at the Wilton facility. For more information on available positions and employment opportunities, please visit www.JoinBarclays.com.
About Barclaycard US
Headquartered in Wilmington, Del., Barclaycard US creates customized, co-branded credit card programs for some of the country's most successful travel, entertainment, retail, affinity and financial institutions. For more information, please visit http://www.barclaycardus.com.