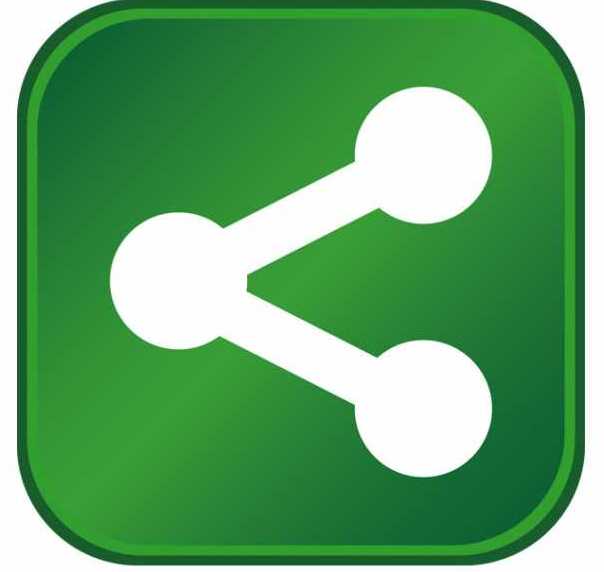 Sun Life Financial Inc announced it will be opening The Sun Life Center for Healthy Work in the Portland, Maine, area, at 6 Ashley Drive in Scarborough, Maine, to further enhance its success in disability benefits.
"The Sun Life Center for Healthy Work is a key next step in continuing our success in disability benefits," says Dan Fishbein, president, Sun Life Financial U.S. "The Portland area has become the center of excellence for disability expertise, and Sun Life is looking forward to working with this pool of strong talent to continue our innovative approach to disability benefits management."
Celebrating 150 years this year, Sun Life has had a long established presence in New England, with offices in Windsor, Connecticut, Portsmouth, New Hampshire and U.S. headquarters in Wellesley, Massachusetts. The state-of-the-art office in Greater Portland will enable Sun Life to showcase its superior integrated disability management experience, including claims management, vocational rehabilitation, dynamic assistance technologies and other innovative return-to-work solutions. The Center for Healthy Work also promotes Sun Life's "Work is Healthy (WisH)" philosophy, which focuses on why and how getting people back to work is important from both a sociological and clinical perspective.
Sun Life is a leader in group employee benefits, including life, disability, dental, voluntary and medical stop loss products.
Maine Governor, Paul LePage, Congratulates Sun Life Financial on New Facility
Governor Paul R. LePage praised the decision by Sun Life Financial to establish an office in Maine and called the decision further evidence that Maine continues to be a great place to do business. Sun Life Financial, U.S., a leading provider of group employee benefits, today announced that it will be opening the Sun Life Center for Healthy Work, in Scarborough, later this spring. The Center will showcase the company's innovative solutions that help people on disability return to work. Through efficient claims management, vocational rehabilitation, and dynamic assistance technologies, the Sun Life Center for Healthy Work will focus on the most vital component of disability benefits: helping people recover and return to the workforce.
"I am pleased that Sun Life Financial has selected Maine as the location for this innovative facility and I thank them for their investment," said Governor Paul R. LePage. "This is a global company that could have gone anywhere in the world. They recognize that Maine has the right mix of talent and expertise to make this project successful."
The Maine Department of Economic and Community Development (DECD) continue to work with the company on its planning. "This Center will create many new good-paying careers for Maine people," said DECD Commissioner George Gervais. "Sun Life Financial has an international reputation and its footprint now includes Maine."
Peter Del Greco, president and CEO of Maine & Company, which provides free and confidential consulting services to businesses looking to relocate to Maine or expand within Maine, said that his organization has been working with Sun Life for the past several months. 
"Maine & Company is privileged to work with many great companies, large and small, from all over the world. It's rewarding when a company like Sun Life recognizes the opportunities in Maine and chooses our state as a place to invest," said DelGreco. "We are especially proud that Sun Life plans to use its new Maine-based operation as a showcase facility in their U.S. network." 
For more information on the Maine Department of Economic & Community Development and Maine and Company please visit the following links: Maine and Company: www.maineco.org; DECD: www.maine.gov/decd.
About Sun Life Financial
Celebrating 150 years in 2015, Sun Life Financial is a leading international financial services organization providing a diverse range of protection and wealth products and services to individuals and corporate customers. The Sun Life Financial group of companies generates under the "Sun Life Financial" name strictly as a marketing name and no legal significance is expressed or implied. Sun Life Financial and its partners have operations in key markets worldwide. In the United States and elsewhere, insurance products are offered by members of the Sun Life Financial group that are insurance companies. In the United States, Sun Life Financial provides a range of products and services to employers and their employees, including Group and Voluntary Accident, Critical Illness, Dental, Disability, Life, and Stop-Loss insurance products. Sun Life Financial Inc., the holding company for the Sun Life Financial group of companies, is a public company. It is not an insurance company and does not offer insurance products for sale in the United States or elsewhere, and does not guarantee the obligations of its insurance company subsidiaries. Sun Life Financial Inc. trades on the Toronto (TSX), New York (NYSE), and Philippine (PSE) stock exchanges under the ticker symbol SLF. For more information please visit www.sunlife.com/us.