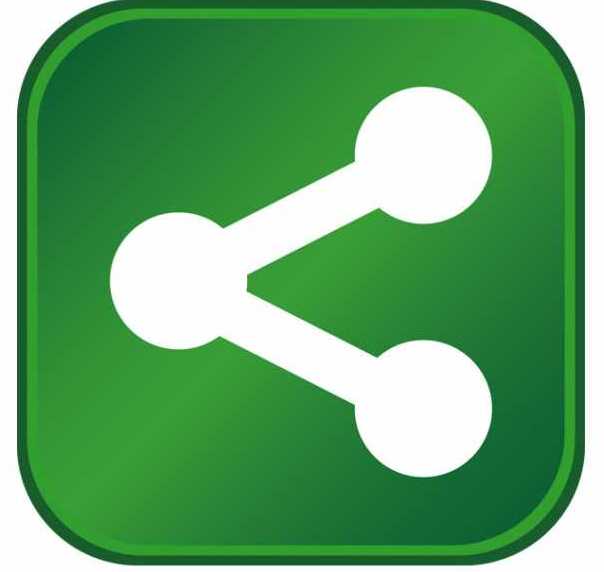 Universal Marketing Group is opening a new call center in Ann Arbor, where the company expects to hire 150 by the end of the year.  The company, which is headquartered in Toledo, Ohio, was awarded $600,000 in incentives from the Michigan Economic Development Corp. to support its expansion in to Michigan.
A video on Universal Marketing Group's expansion to Ann Arbor is online: http://www.youtube.com/watch?v=3yYNm6c9USA&feature=youtu.be
"Attracting a rapidly growing business like Universal Marketing Group to Ann Arbor is a huge win," said Paul Krutko, Ann Arbor SPARK president and CEO.  "Universal Marketing Group will create jobs and investment in the Ann Arbor region, and support our reputation as a destination where growing businesses thrive.  It's particularly exciting that this business is moving in to the former Borders headquarters – this move is a signal that Ann Arbor is on solid footing on the path to prosperity."
Universal Marketing Group will invest approximately $570,000 in its new Ann Arbor call center, located in the former Borders headquarters. The company expects to grow from 150 employees to 400 employees by the end of 2016.  Universal Marketing Group will employ a range of talent at its Ann Arbor location, including call center, sales, human resources, IT and technical staff.
"With its energetic workforce that's eager to be part of a growing business, Ann Arbor is the perfect location for Universal Marketing Group's expansion," said Jason Birch, partner and chief financial officer, Universal Marketing Group.  "Being located in Ann Arbor lets us attract workers from around metro Detroit without competing for talent with our Toledo location.  We are confident that Ann Arbor can support our rapid growth."  
In addition to helping Universal Marketing Group with securing incentives from MEDC, Ann Arbor SPARK, in conjunction with Washtenaw County Michigan Works! is supporting the company's talent needs.  Universal Marketing Group will benefit from Ann Arbor SPARK's talent recruitment expertise and assistance from Michigan Works!, which will include jobs posting and resume screening services.
About Ann Arbor SPARK
Ann Arbor SPARK, a non-profit organization, is advancing the region by encouraging and supporting business acceleration, attraction and retention. The organization identifies and meets the needs of business at every stage, from start-ups to large organizations. Ann Arbor SPARK collaborates with business, academic, government, and community investor partners including the University of Michigan, Eastern Michigan University, Washtenaw Community College, Washtenaw County, Livingston County, Washtenaw County etcs/Michigan Works!, the City of Ann Arbor, Bank of Ann Arbor and the Michigan Economic Development Corporation. For more information, please call (734) 761-9317 or visit www.AnnArborUSA.org.