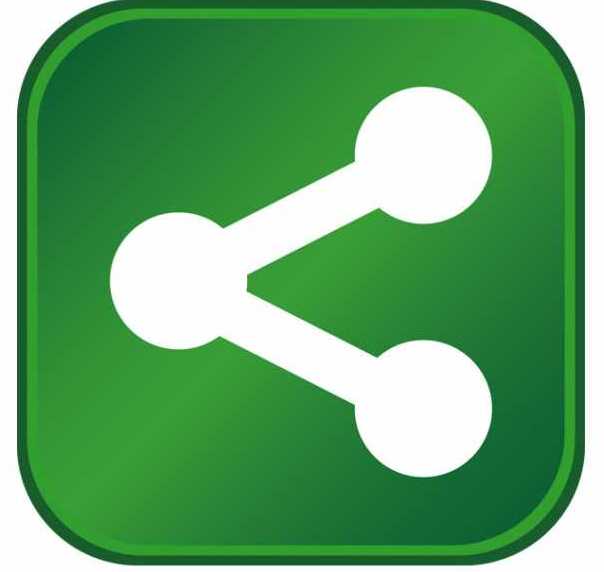 Florida-based Enhanced Resource Centers LLC (ERC) plans to lease the former Kandiyohi Power Cooperative building at 1311 N. Highway 71 in Willmar.
The company said it will create up to 238 new positions at the facility, paying wages that average $14.19 an hour inclusive of bonus, and invest $2 million in building improvements over the next three years.
The Minnesota Department of Employment and Economic Development (DEED) is supporting the project with a $563,183 grant from the Job Creation Fund. The company will receive the funding once it has met investment and hiring commitments.
"The company's decision to bring more than 200 jobs to Willmar is tremendous news for the region," said DEED Commissioner Shawntera Hardy. "This is an exciting opportunity that will contribute to the growth of the local economy and community."
ERC, based in Jacksonville, Fla., was founded in 1999. The company specializes in customer experience management (CEM), which includes debt recovery, corporate outsourcing and market research. ERC has 2,000 employees at seven locations worldwide.
The Job Creation Fund, which was first proposed by Gov. Mark Dayton in 2013, is a pay-for-performance program that provides funding to businesses after they meet certain criteria, including minimum requirements for job creation and private investments. Under the program, businesses must create at least 10 full-time jobs and invest at least $500,000 to be eligible for financial assistance.
Since the Job Creation Fund was launched in January 2014, DEED has awarded $33.7 million for 76 business expansion projects in Minnesota. Companies have committed to creating 4,559 full-time jobs and investing $910.9 million to expand.
DEED is the state's principal economic development agency, promoting business recruitment, expansion and retention, workforce development, international trade and community development. For more details about the agency and its services, visit the DEED website or follow us on Twitter.