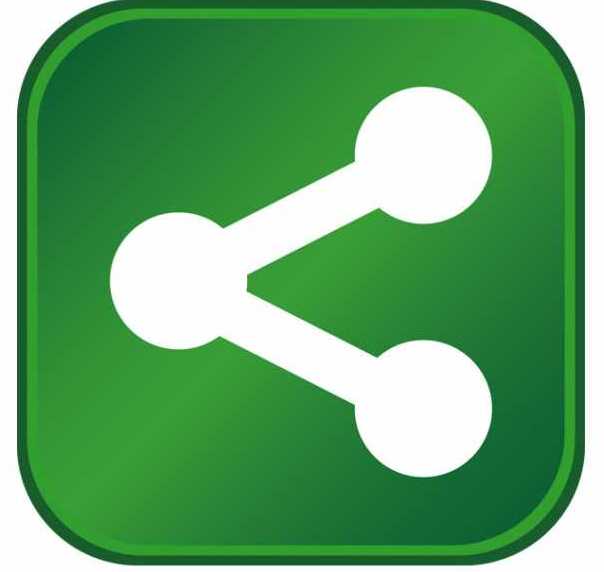 Stream Data Centers, a Texas-based developer and operator of wholesale data centers, announced its plans to open its 16th facility in the U.S. and its first enterprise data center in Chaska, Minnesota, a southwest suburb of Minneapolis.
The new data center will be a purpose-built, 75,675-square-foot facility offering robust, scalable IT infrastructure and power capacity for enterprise businesses across the U.S. This includes those based locally in Minneapolis-St. Paul, which is the third-largest metropolitan area in the Midwest and home to corporate headquarters for 19 Fortune 500 companies and several large, privately held firms.
"Our customers are some of the largest businesses in corporate America," said Rob Kennedy, Co-Managing Partner at Stream. "This purpose-built data center will serve their enterprise IT and data center needs and give them access to Chaska's robust power and fiber infrastructure."
Thanks to the location of the new facility, users can take advantage of tax incentives offered to encourage IT and data center investment throughout the state: Minnesota offers tax abatements to its data center tenants. It also offers sales tax rebates on the purchase of computers and related equipment, including networking and storage systems, cooling and power infrastructure, software and even electrical power. 
The New Stream Data Center
Known as the Stream Private Data Center – Chaska, the greenfield data center development will have dual-feed power from two utility substations and will be served by eight fiber providers. The building can be divided into three Private Data Center Suites, or one tenant can control the entire facility.
Each of the facility's private suites will provide customers with 1,200 kilowatts of critical load and will have conduits and pads in place, allowing them to expand to up to 2,400 kilowatts. Each suite will offer a private utility yard as well as independent back-up generators, power and cooling infrastructure. And, each will provide disaster recovery office space, redundant private telco rooms and 10,000 square feet of raised floor in a Private Data Hall.
The facility will be constructed to withstand 185-mph winds and uplift, and Stream Data Centers will build it out using a 2N electrical and N+1 mechanical configuration.
Data Centers and Local Economic Development
In addition to providing a state-of-the-art facility for data processing and storage, the presence of a new data center in the Minneapolis area also suggests opportunity for local economic development. Since data centers are typically long-term users of commercial real estate, they can boost tax rolls for cities without adding extra traffic to the streets or more students in local-area schools.
Stream's work in the Minneapolis area comes just weeks after the ground breaking of a similar facility in San Antonio, Texas, in June 2013. That 75,840-square-foot building will be fully commissioned and ready for occupancy in April 2014. The company also provides data centers in Dallas, Houston and Denver.
About Stream Data Centers
Stream Data Centers develops and operates data center facilities for corporate users, including fully commissioned Private Data Centers and powered-shell Ready-to-Fit Data Centers.  Stream Data Centers has a 14-year track record of providing space for enterprise data center users including Apple, AT&T, The Home Depot, Catholic Health Initiatives, Nokia and others.  During that time, Stream has acquired, developed and operated more than 1.5 million square feet of data center space in Texas, Colorado, Minnesota, and California representing more than 125 megawatts of power.  For more information, visit Stream Data Centers' website at www.streamdatacenters.com.