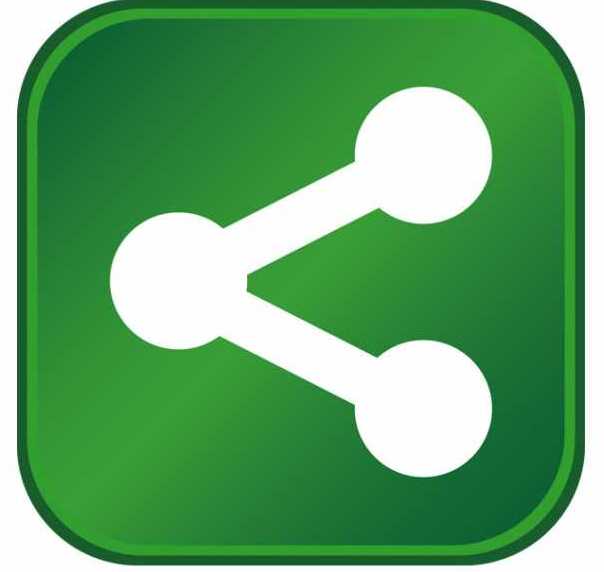 Stream Global Services announced it has launched an intensive recruiting and hiring drive to begin filling its newest service center, located in Eagan, Minnesota.  The first round of recruiting will focus on customer service and management positions that will support one of Stream existing clients, a leading provider in the entertainment industry. The company plans to fill more than 150 positions during the first few months of operations in Eagan. As part of this hiring blitz, Stream must fill approximately 50 positions immediately, including several management and leadership positions. Stream's new Eagan facility has a capacity of approximately 300 workstations, so the company expects to fill even more positions in the near future.
Stream is a global provider of customer care, sales, technical support and other services through a network of more than 50 service centers worldwide. The Eagan facility is Stream's newest state-of-the-art service center and will function as an innovation hub for the company's global operations.
"We view our Eagan facility as a 'test kitchen' where we can work with the latest technology and innovative concepts in customer service and sales to bring greater value to our clients worldwide – while creating meaningful career opportunities for Stream employees," said Mike Shea, executive vice president of operations and marketing for Stream.  "Through this innovation hub, we will provide extraordinary opportunities for people to gain great professional experience and training while they support some of the best known brands on the planet. We are looking for caring people who are enthusiastic about helping people and solving problems – people who want to build business for Stream's clients, while building satisfying and rewarding careers for themselves."
People can apply online at http://careers.stream.com or learn about the career opportunities available at www.facebook.com/streamglobalservices.
Building Careers at Stream
Stream focuses on career development and growth for employees at all levels. The company recruits, trains and develops people for success on the job and provides viable career paths. "We want to make sure we get the right people in the door and then provide them with the training and support they need to succeed and grow with us," added Shea.  "Throughout our global network, we create fun, fast-paced, supportive working environments that enable our employees to have fun while developing new skills and performing at their full potential."
Stream showcases a number of compelling personal stories of success on its YouTube channel – www.youtube.com/streamglobalservices. There you can learn about Stream's vibrant work environment and meet a few of the 31,000+ people who work for Stream around the world. 
Recruiting Inquiries: http://careers.stream.com.
About Stream Global Services:
Stream Global Services is a leading global business process outsource (BPO) service provider specializing in customer relationship management services including sales, customer care and technical support for Fortune 1000 companies. Stream is a trusted partner to some of the world's leading technology, computing, telecommunications, retail, entertainment/media, and financial services companies. Stream's service programs are delivered through a set of standardized best practices and sophisticated technologies by a highly skilled multilingual workforce of over 31,000 employees capable of supporting over 35 languages across 50 locations in 22 countries. Stream strives to expand its global presence and service offerings to increase revenue, improve operational efficiencies and drive brand loyalty for its clients. To learn more about the company and its complete service offering, please visit www.stream.com.