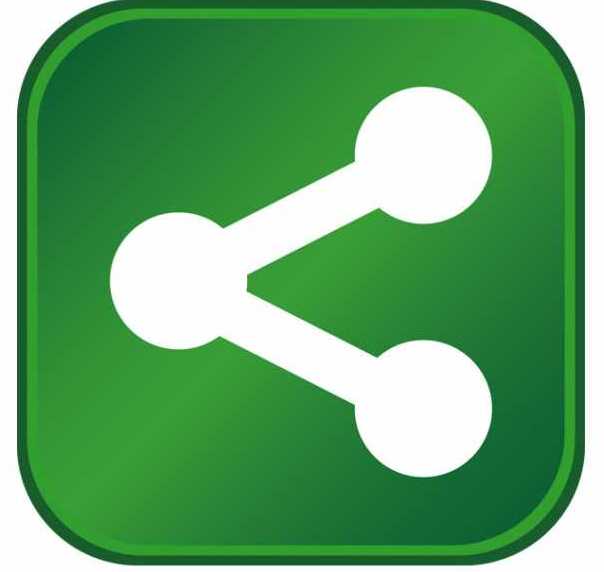 Minneapolis-based U.S. Bank announced plans to build a $250 million data center in Chaska in partnership with Dallas-based Stream Data Centers. Subject to Chaska City Council approvals, the company expects construction to begin this spring and to complete the project in early 2018. The approximately 56,000-square-foot facility will employ about 18 full-time, permanent workers.
"This expansion will provide more good jobs for Minnesotans," said Gov. Mark Dayton. "I thank U.S. Bank for their continued investment in Minnesota, as a great place for businesses, workers and families."
"Minnesota's economy has always been driven by innovation and the great people who live and work here," added Lt. Gov. Tina Smith. "This project will expand opportunities to more Minnesota families, while reinforcing our position as a leader in the 21st-century economy."
The Minnesota Department of Employment and Economic Development (DEED) is supporting the project with a grant of $287,000 from the Job Creation Fund. The company will receive the funding after meeting its investment and hiring commitments. U.S. Bank can also receive sales tax incentives under the state's data center program.
The city of Chaska plans to approve a tax abatement valued at nearly $548,000 over 20 years to support this project. In addition, the city is working with GREATER MSP and DEED to secure a $250,000 grant to support $1.13 million in infrastructure improvements at the electric substation that will supply reliable and cost effective power to the data center.
"Chaska is excited to be adding another data center to the community," said Chaska Mayor Mark Windschitl. "We've worked hard to make Chaska a place where businesses want to be, and U.S. Bank's investment in the community is important to us. We look forward to the long-term relationship we will have with them."
"Minnesota's data center industry supports hundreds of jobs statewide," said DEED Commissioner Shawntera Hardy. "The U.S. Bank project is a major investment that will strengthen the state's position as a leader in the data center sector."
"Ensuring our customer information is securely managed and providing exceptional service delivery are among our highest priorities at U.S. Bank," said Jeff von Gillern, vice chairman, Technology and Operations Services. "We selected our home market for our new state-of-the-art technology center because the state of Minnesota shares our commitment to customer care and information protection. This new center will employ highly advanced and converged automated infrastructure for our digital and compute needs leveraging the use of both internal and external cloud services. Cost optimization, flexibility and rapid time to market are key operational tenants for us."
Since 2012, more than 25 new or refurbished data centers have been completed in Minnesota. Those projects represent a capital investment of more than $1.8 billion and over 2.2 million square feet of added space.  Nearly 90 percent of the facilities are in the Twin Cities, which ranks eighth among the nation's large metropolitan areas for the size of its data processing workforce.
"The U.S. Bank decision to locate a data center in Chaska and make a $250 million capital investment is a testament to our region's strength as a data centers hub – and will ultimately strengthen the economic vitality of our region," added Michael Langley, CEO of the Minneapolis Saint Paul Regional Economic Development Partnership (GREATER MSP). "This investment is possible because of the long-term vision created by the state, city, and county to attract precisely these kinds of construction projects."
Minneapolis-based U.S. Bancorp, with $454 billion in assets as of Sept. 30, 2016, is the parent company of U.S. Bank National Association, the fifth-largest commercial bank in the United States. The company operates 3,114 banking offices in 25 states and 4,875 ATMs and provides a comprehensive line of banking, investment, mortgage, trust and payment services products to consumers, businesses and institutions.
DEED is the state's principal economic development agency, promoting business recruitment, expansion and retention, workforce development, international trade and community development. For more details about the agency and its services, visit the DEED website or follow DEED on Twitter.