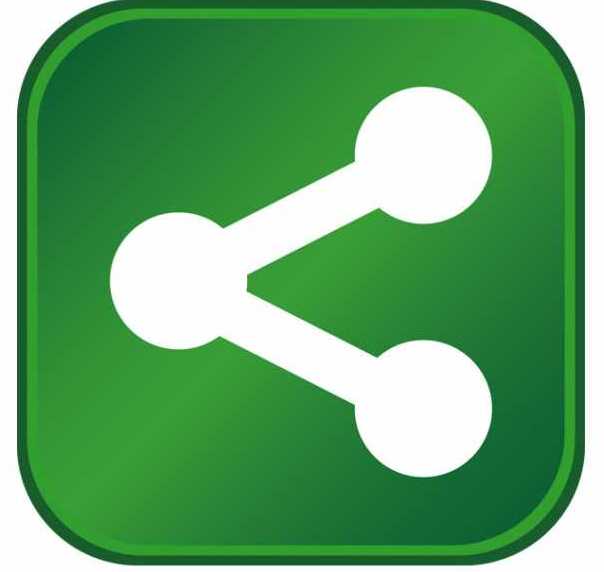 The Vomela Companies, a full-service specialty graphics provider, will build a new corporate headquarters in St. Paul. The company, which has operated in St. Paul since 1947 will be consolidating its four Twin Cities' facilities into the new location.
The 300,000-square-foot building will be located in Beacon Bluff Business Center, at Minnehaha Avenue East and Arcade Street, the site of 3M's former campus. RJ Ryan Construction, Inc. has been selected as the construction partner for the new building.
"We proudly call St. Paul home, and are excited about the all the benefits that our new building will provide for our business, employees, and customers," The Vomela Companies President & CEO Mark Auth said. "We will bring our more than three hundred Minnesota employees under one roof for the first time."
The St. Paul Port Authority has been preparing the site for construction, which has begun this month. The building will be LEED compliant and will provide 252,000 square feet of production space, along with 47,500 square footage of office space. The building is scheduled to be ready in July of 2019.
A groundbreaking for the new building is slated for Monday, September 17. More details to follow.
The Vomela Companies
The Vomela Companies are a full-service specialty graphics provider capable of producing a wide variety of promotional, store décor, event, fleet, OEM, commercial, and transportation graphics. With projected 2018 revenues of $285 million, the company employs more than 1,300 people in 22 cities across the U.S. and Canada.