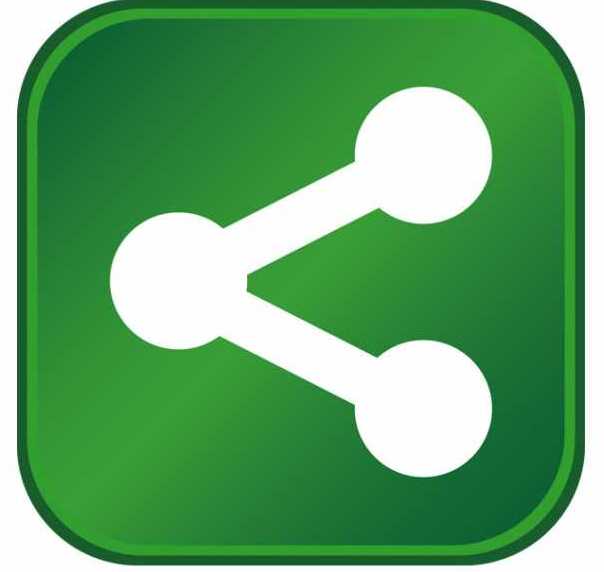 Air Evac Lifeteam, a leading provider of air medical transportation to rural communities, announced a major expansion of its facilities that will enhance the company's ability to deliver air medical transportation services throughout the country, and position it for future growth. The facilities expansion includes opening a new headquarters building in O'Fallon, Missouri, nearby St. Louis, shifting some employees to an existing facility in Lewisville, Texas, and centralizing some functions that are currently geographically dispersed at its largest location in West Plains, Missouri. Staffing levels will remain the same following the changes, which are expected to be fully implemented by November 2012.
"After careful consideration, we have developed a plan to carefully position our people and resources in locations where they will best serve our bases, employees and customers for the long term," said Air Evac Lifeteam President Seth Myers. "This includes a firm commitment to the City of West Plains that has been our home for the last 27 years, and will continue to be the location for the largest portion of our employee base for a long time to come. At the same time, our new headquarters location will provide access to a major airport hub for quick dissemination of parts and supplies to our bases and to the additional people and resources we need to maintain and build upon our continued growth."
The City of O'Fallon was chosen after an extensive search and analysis of more than 20 other locations throughout the region. The review showed that the community offered an array of benefits to Air Evac such as access to a large pool of local labor, better ability to recruit talent nationally, increased air access to dispersed company operations, and attractive real estate options for both the company and its employees. The Company's headquarters will be a new 78,000-square-foot office building that will house 120 corporate and Part 135 operations employees, and allow space for future growth.
"O'Fallon is centrally located to our target markets, which is about 45 miles west of St Louis, and proved to be a community that, like West Plains, reflects the culture of Air Evac and lies within our service area so we will still be able to witness the results of our work first-hand on a regular basis," said Myers.
Air Evac Lifeteam will set up a Communications Center in O'Fallon, but will maintain its Communications Center in West Plains to support company growth and provide a redundant dual-pronged approach to the dispatch of lifesaving medical transport. Approximately 30 positions in accounting and IT will be shifted to the facility in Lewisville, and the Company's Patient Accounts division will be consolidated in West Plains, a transition which will be achieved by shifting 45 employees from an office in Houston, Missouri that will be closed.
As part of the transition, all employees currently in the positions slated to move may keep their jobs and take advantage of relocation assistance the company is offering to every affected employee.
Frequently Asked Questions (FAQs)
Q: What is happening to West Plains?
A: West Plains will continue to retain a significant portion of our operations and will continue to be the location of the largest single group of employees for Membership, Patient Accounts, and the Completion Center. Air Evac will transition most of its Communications Center functions to O'Fallon over time through growth and attrition, but will maintain a Communications Center in West Plains to ensure redundancy.
Q: What is the rationale for expanding to O'Fallon?
A: Our rationale for expanding to O'Fallon is three-fold - the move will provide better access to the bases, broader access to potential employee pool, and overall, improved service primarily due to ease of travel and more centralized location.
Better access to bases means we will have...
• Better access to major airport hub which will provide better access to bases
• Streamlined delivery of parts/ supplies to bases
• Easier time connecting field personnel to HQ
Broader access to potential employee pool means we will have...
• Large regional talent pool from which to draw
• Ability to attract national management talent (both within the company and from outside) to provide the company with leaders for our growth
Improved service means we will have...
• An enhanced ability to deliver on our mission: to provide emergency air medical transportation in rural areas
Q: Why was O'Fallon selected?
A: After researching and analyzing more than 20 locations, O'Fallon was selected based on its ability to provide increased air access to dispersed company operations, access to a large local labor pool, ability to recruit national talent and attractive real estate options for AEL and its employees.