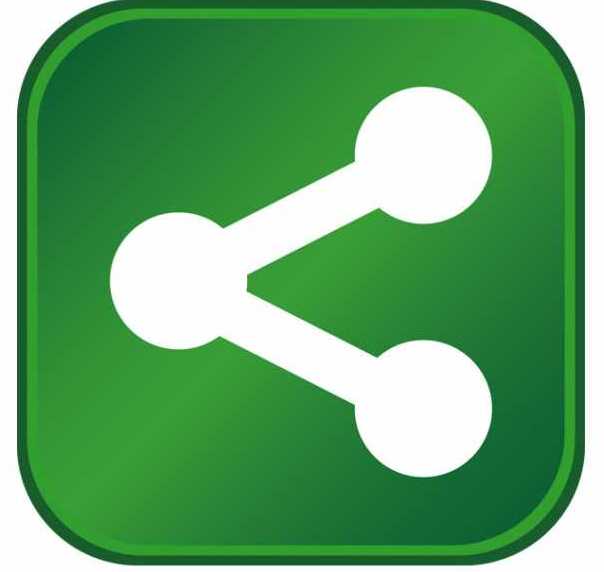 Ascent, a leading provider of comprehensive data center solutions, announced plans to build its latest data center facility in St. Louis County. The multi-tenant space, featuring Ascent's Dynamic Data Center SuiteSM model, will be designed to provide the highly flexible and scalable data center infrastructure necessary for St. Louis-based enterprises and the growing biotechnology, life sciences and start-up sectors.
The St. Louis data center, called STL1, will be developed on a greenfield site strategically located at the heart of a rapidly expanding hub for technological innovation in the Midwest, situated in close proximity to a host of medical and medical research facilities, academic research institutions and businesses ranging from start-ups to Fortune 500 companies. Covering over 15 acres and featuring 10 plus MVA of power, the data center will have the capacity to accommodate tenants with a diverse range of design architectures and computing requirements.
"As a St. Louis-based company, we are excited to play an integral role in the city's continued advancement as a center for job growth and innovation. Our offices are here, our roots are here, and our plans to develop a data center here are finally coming to fruition," said Phil Horstmann, CEO of Ascent. "Finding a site at the epicenter of numerous and diverse fiber providers, redundant power and near the sprawling tech corridor, makes this development a prime location for businesses. Our new facility will stand at the nexus of a growing hub for innovation, providing this area with comprehensive data center solutions ideal for the increasing number of companies operating in and around the St. Louis area."
Similar to Ascent's CH2 and CH3 data centers in Chicago, the St. Louis facility will offer rack-ready, purpose-built, fully customizable and autonomous suites as well as shared infrastructure for customers seeking enterprise-level solutions at a lower cost. Tenants will benefit from 24-foot high ceilings and 40-foot column spacing, allowing for efficient space and equipment utilization. In addition, the design includes plans for an expandable, hardened building shell capable of withstanding tornadic wind speeds, essential for the continuity of data center operations in the region.
"Ascent's development is an important and substantial capital investment to an area undergoing significant revitalization by many key business players in St. Louis. Due to its proximity to various innovative enterprises and startups, this development further substantiates St. Louis as a hotbed for technological advancements," said Doug Rasmussen, Senior Vice President of the St. Louis Economic Development Partnership. "The development will not only be a boon for job growth in sectors like construction and the skilled trades but will also provide the kind of high tech jobs necessary for longevity and continued growth in today's economy."  
For more information, please visit Ascent's website.  
About Ascent
Ascent is a leading provider of comprehensive solutions for the development, design, engineering, construction and operation of data centers. Ascent partners with clients to provide powerful, flexible and truly customized solutions across the full life cycle of a facility, within the Dynamic Data Center SuiteSM model, offers clients a broad range of delivery models and lease options spanning Powered Suites, Turnkey Infrastructure Suites, Build-to-Suit and critical systems operations.
Founded in 1998, Ascent provides full life cycle support from the design and development of new, expanded or upgraded facilities to daily maintenance and management backed by 24/7 operations support. Ascent is a one-stop-shop for all critical infrastructure needs, and works hand-in-hand with clients to provide completely flexible and autonomous design and operations options to ensure their individual needs are met.
Additional information on Ascent's offerings can be found at www.ascent-corp.com.