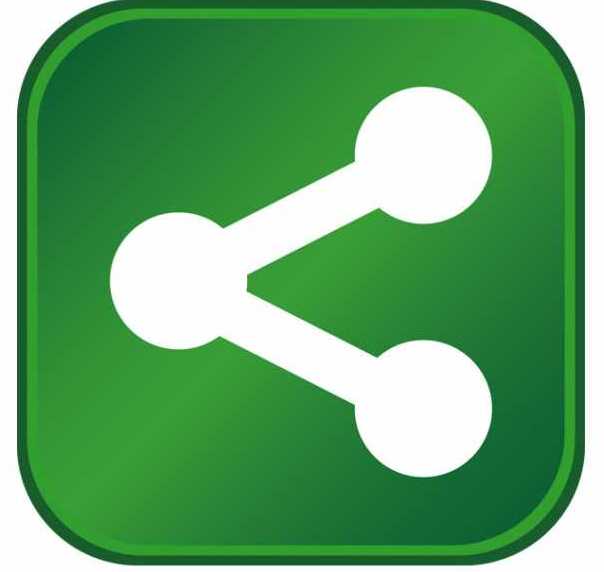 Moberly Area Economic Development Corporation announced ASIFlex plans to expand its benefit administration service operations to Moberly. The company will lease space next to GE Capital at 1961 Hirst Drive in the Heights Business Park. The expansion will create 10 new FTE jobs at the facility and hiring will begin immediately.
MAEDC President Corey Mehaffy indicates that his office has been working with the company for several weeks to locate appropriate office space that offers the required infrastructure for a technology based company and discuss the workforce assets in the area. Mehaffy added, "We are excited to welcome ASIFlex to Moberly and we look forward to supporting their efforts to bring this new expansion online as well as grow their business over the next few years."
ASIFlex provides third-party benefit administration service solutions to clients nationwide. Administrative services are provided for Flexible Spending Accounts (FSAs), Health Reimbursement Arrangements (HRAs), Health Savings Accounts (HSAs) and Parking/Transit Commuter Benefits. Formed in 1983, the firm specializes in serving public sector clients and has significant experience with State, County, City and local government entities. ASI focuses on providing exemplary customer service and leveraging technology to provide improved service delivery. ASIFlex currently employs 80 employees in Columbia, MO.
ASIFlex President and CEO John Riddick mentioned that the Moberly Area offers a significant workforce pool to pull from including many people with back office administration work experience. Riddick went on to say, "After looking at various locations, we decided to expand in Moberly due to the abundance of quality employees in the area.  We were faced with the need to rapidly expand our operation due to the recent addition of several large clients.  Former Representative John Wright suggested we contact Corey which we did.  He has been a tremendous help in getting us up and going so quickly and deserves much of the credit for bringing ASIFlex to Moberly.  We look forward to a long and rewarding relationship with Moberly."
Mehaffy added, "Our major employers in the area pull from as many as 60 miles with the majority of our workforce coming into the region form a 35-45 mile radius. This labor shed offers our employers a distinct advantage when recruiting new employees."
Mehaffy indicated that ASIFlex is already engaged in the hiring process for the Moberly center. "Applications & resumes are currently being accepted for customer service representative positions in Moberly. The company has already attended one career fair event and others are being scheduled", said Mehaffy. The company is looking for individuals with a strong work ethic to process FSA claims. Candidates must have excellent keyboarding skills. Starting pay is $12/hr for full-time day positions with OT possible during the busy seasons. Mehaffy added, "interested applicants should send applications and resumes to asihr@asiflex.com immediately. Positions begin May 1, 2015." ASIFlex is an equal opportunity employer. For additional information on the company please visit the organization's website at www.asiflex.com.
MAEDC Vice-President David Gaines added the 3-County Region served by MAEDC is currently moving towards certification under the Work Ready Communities Program. Gaines added, "We recently completed testing with nearly all of the high school seniors in the three-county region. This program will provide a distinct advantage to our current employers and we are hearing from our site selection consultants that this program provides critical workforce skills information to their clients and is quickly becoming a requirement for most companies to consider investment in a region. Great things are happening in the MAEDC Region!"
Mehaffy added, "We appreciate the company's willingness to make this investment in the region and we would like to thank former State Representative John Wright for connecting us with the company. We are confident ASIFlex will be a good corporate citizen."
Moberly Area Economic Development Corporation works to promote financial investment in Randolph, Monroe and Howard Counties.  For more information on the organization, please visit their website at http://www.moberly-edc.com.