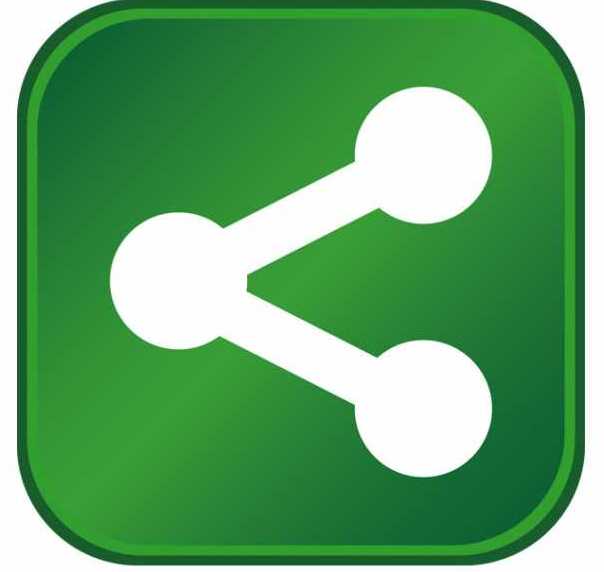 The Missouri Department of Economic Development announced Cenlar FSB, which services mortgage loans, has opened its first office in O'Fallon, Missouri, with plans to grow its employee base up to 500 by year end 2018.
"We're excited to welcome Cenlar FSB to the state of Missouri," Rob Dixon, director of Missouri's Department of Economic Development said. "These 500 jobs mean greater opportunity for Missourians and their families."
Cenlar FSB is a privately held, employee-owned, federally chartered wholesale bank. The company's primary business is subservicing mortgages for financial institutions and other owners of loans/servicing rights.
"Cenlar is delighted to be coming to Missouri. A robust experienced talent pool made O'Fallon the perfect location for our expansion," said Gregory S. Tornquist, chairman of the board, president and CEO of Cenlar FSB.
"And, as Cenlar continues to grow, so do the needs and demands of our clients. Opening an Operation Center in Missouri was the next logical step in making sure we can exceed our clients' expectations every day," said Gregory S. Tornquist, chairman of the board, president and CEO of Cenlar FSB.
Cenlar's new site will be staffed primarily by loan servicing professionals. In addition, there will be a variety of operational, as well as administrative support staff.
Cenlar services portfolios representing billions of dollars in residential mortgages for clients across the United States and its territories. Its growth over the years is due in large part to longevity, having been a pioneer of the mortgage subservicing industry.
"Cenlar deployed a rigorous due diligence process regarding regional and local labor market capacity, quality and scalability. State of Missouri, St Louis Regional and local economic development staff did a great job in addressing all of our critical location factors," commented Bob Hess, vice chairman and Newmark Knight Frank's Global Location Strategy practice, advisors to Cenlar on this initiative.
"Cenlar's decision to locate in O'Fallon once again confirms our community is a preferred location for the financial services industry," said O'Fallon Mayor Bill Hennessy. "It is a testament to both the quality of our workforce and our standing as one of the country's best places to live and work."
"We are thrilled that Cenlar has chosen the St. Louis region for the next stage in its impressive growth," said Tom Chulick, president & CEO of the St. Louis Regional Chamber. "This is a testament to St. Louis' strong and innovative financial services sector and workforce. It is great news for our region."