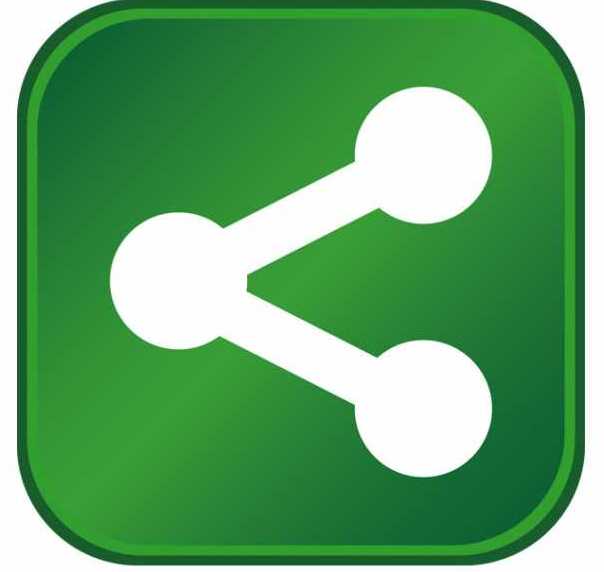 Delta Outsource Group, Inc. is proud to announce that it has recently completed a build-out which effectively doubles its call center capacity. This expansion will help Delta Outsource Group to continue to adapt and grow with the needs of its clients. Nick Jarman, COO, stated, "This expansion is part of our strategic growth plan and allows us to continue to serve our clients with the performance they have been accustomed to, while also allowing for additional opportunity with both existing and new clients."
In addition to the expansion, Delta Outsource Group, Inc. is excited to unveil a new website www.deltaoutsourcegroup.com and logo design which better reflects the ideals and values that the company was founded on. Some key features of the new website include online bill pay, customer feedback forms, consumer resources, and career opportunity postings.
About Delta Outsource Group, Inc.
Based in the St. Louis, MO Metropolitan area, Delta Outsource Group, Inc. is a performance based nationwide professional debt collection company. Delta Outsource Group, Inc. offers a diverse selection of call center solutions from first party, early stage collections to third party, post charge off recovery programs. Delta Outsource Group, Inc. is committed to providing fair, effective and compliant collection programs. To learn more, please visit www.deltaoutsourcegroup.com.