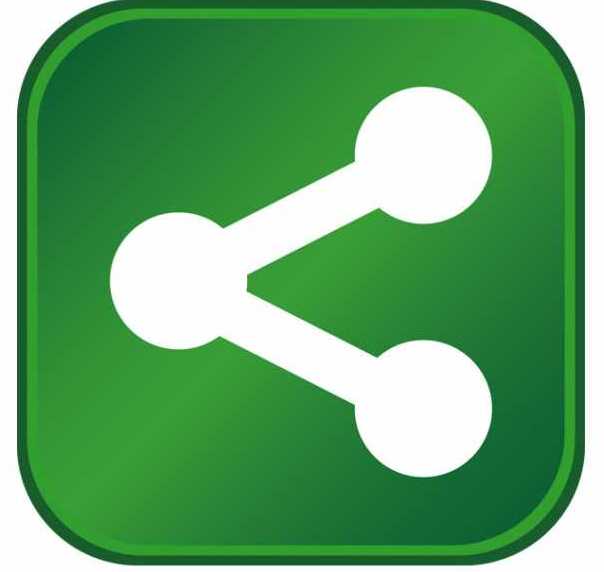 The Missouri Department of Economic Development announced that Envision, LLC, an IT staffing and computer programming company, plans to create 132 new high-paying jobs in St. Louis. 
"Missouri businesses are growing, investing, and creating more high-paying jobs," said Gov. Eric Greitens. "Envision knows that Missouri's workforce is ready to meet any challenge and grow with them."
Founded in 1983, Envision is a leading national IT staffing company that offers contract staffing, six-month right-to-hires, and Direct Placement services to many industry vertical segments. Envision is also a privately held company headquartered in St. Louis for the past 33 years with a major branch in Phoenix, Arizona.
"The Missouri Department of Economic Development has been a tremendous help in the growth of Envision," said Envision Chairman Steve Lowy. "The State of Missouri is passionate and shows a strong interest in expanding new jobs and new companies." 
Envision has grown dramatically in recent years and in 2016 its revenue reached over $42 million. Envision has 440 billable consultants and 25 staff employees. The company credits Missouri's pro-business environment and business development programs that it has participated in.  In 2015, Envision had a year-over-year growth rate of 25 percent and a 33 percent growth rate for 2016. Also last year, the company increased its office space by 20 percent, making room for its growing workforce.
"St. Louis County has one of the best-educated workforces in the country," said St. Louis County Executive Steve Stenger.  "Coupled with the fact that St. Louis County is a great place to live and work, it is not surprising that Envision has chosen to expand its workforce here with more than 100 new good-paying jobs. The company is a great example of the innovative tech organizations that are becoming a big part of the County's economy."