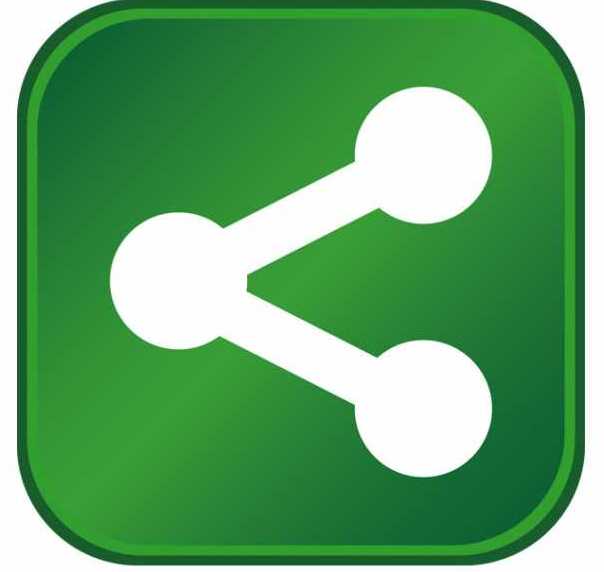 Gov. Jay Nixon joined leaders of the country's largest pharmacy benefit management company to celebrate the expansion of The Express Scripts Lab, part of an overall campus expansion which is expected to create 1,500 new jobs in St. Louis over the next five years. The event provided a first look at the newly remodeled and expanded research and development lab, as well as a new 220,000-square-foot administrative office building – a total capital investment of $56 million.

"The growth of Express Scripts is a great example of what happens when you foster an economic environment where strategic investments in information management, healthcare, and leading-edge technology are paired with an extraordinary company and an outstanding workforce," Gov. Nixon said. "Together with our state's pro-business climate and skilled workforce, the company's expansion in Missouri will help pave the way for additional growth and job creation in the St. Louis area and beyond."

Founded in St. Louis in 1986, Express Scripts is the nation's leading pharmacy benefit manager, providing pharmacy benefits for more than 85 million Americans. With today's formal opening of The Express Scripts Lab, the company is adding 11,500 square feet to its Technology and Innovation Center. This will accommodate a team of researchers, pharmacists and analysts who derive unique insight from the data generated by more than 1 billion prescriptions Express Scripts processes annually. Their work leads to innovative solutions that control pharmacy costs for employers and health plans, while improving health outcomes for patients.

With the addition of the Lab and Building 6, which houses the new administrative offices, the company has expanded its footprint to more than one million square feet in the St. Louis area. The larger campus will accommodate the company's growing workforce, which currently includes 4,600 employees. The company is well on its way to adding 1,500 new jobs by 2018, and has already made great progress in hiring people for operations, information technology, and research positions.

"Express Scripts is a company that is proud to be born and raised in Missouri and we look forward to continuing our growth here," said George Paz, chairman and CEO, Express Scripts. "We are pleased to be a catalyst for economic growth in our region and across the state and we expect to do more in the future. Our mission to make the use of prescription drugs safer and more affordable has never been more important as we help tens of millions of American families live longer and better lives."

Express Scripts provides integrated pharmacy-benefit management services, including network-pharmacy claims processing, home delivery, specialty benefit management, benefit-design consultation, drug-utilization review, formulary management, and medical and drug data analysis services for its clients, which include employers, health plans, unions and government health programs. The company also distributes a full range of biopharmaceutical products and provides extensive cost-management and patient-care services.

To assist Express Scripts with its expansion in St. Louis, the Missouri Department of Economic Development has offered a strategic economic incentive package that the company can receive if it meets strict job creation and investment criteria.

In addition to celebrating the expansion at Express Scripts, Gov. Nixon also recognized the company for its efforts to hire military veterans under the Show-Me Heroes program. The Governor began the program in 2010 to partner with Missouri employers in order to connect military veterans with job opportunities when they return from service.

Employers in the Show-Me Heroes program that hire veterans receive recognition through the Flag of Freedom award. The award includes a flag patch worn by a member of the Missouri National Guard while serving in Iraq or Afghanistan. Gov. Nixon presented the Flag of Freedom award today to Express Scripts to honor their hiring some 290 veterans after joining the program in 2011.

To date, 4,065 Missouri employers have taken the Show-Me Heroes pledge, and they have reported hiring 6,836 veterans. Both veterans and employers can obtain more information about Show-Me Heroes at www.MO.gov.