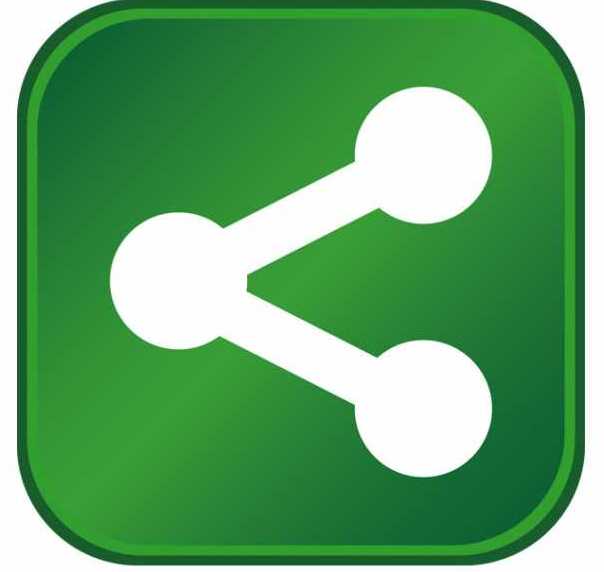 Gov. Jay Nixon announced that national audit, tax advisory firm KPMG LLP will expand its office in downtown St. Louis, creating 175 new information technology jobs in the next three years.
"Missouri's fiscal discipline, skilled workforce, and strong corporate community make it the ideal location for businesses in the financial and technology sectors," Gov. Nixon said. "Here in St. Louis, one of the fastest growing tech hubs in the nation, KPMG has access to a highly-educated workforce with the skills and knowledge they need to compete."
KPMG LLP, is the U.S. member firm of KPMG International, a global network of 162,000 professionals, including 9,000 partners, operating in 155 countries. KPMG first opened its St. Louis office in 1911 where it provides audit, tax and advisory services to many of the largest and best-known organizations in the St. Louis area.
"Our firm recognized the strengths that St. Louis offers in terms of a strong talent pool, and city and state officials welcomed us with open arms.  From all aspects, St. Louis made the most sense for our firm," said Karen Vangyia, KPMG's St. Louis managing partner.
The company's new IT positions will expand KPMG's ability to meet the firm's growing need for technology tools and support for its professionals nationally as they work to address the highly complex needs of clients. KPMG's larger St. Louis workforce will increase its ability to provide 24/7 service and compete in today's dynamic world of business.
"Our technology organization provides innovative solutions that are critical to our firm's ability to deliver high-quality services to our clients and our professionals," said Harry Moseley, KPMG's chief information officer. "St. Louis is an ideal location to expand our technology team and provides the geographic benefit of being in the central U.S. so that these new hires can support our professionals across multiple time zones."
KPMG expects to begin hiring immediately for the positions which will encompass a broad range of technology skills. The firm's recruiting efforts will include local college graduates, veterans and experienced professionals. KPMG will offer training to ensure new employees have the requisite skills to perform at a high level and grow professionally. The new IT jobs will bring the KPMG's St. Louis local workforce to 445 once the new positions are filled in the next few years. The company also has an office in Kansas City, Mo.
This news follows last month's announcement by global technology company Square to create 200 new jobs in St. Louis and open a permanent office in the Cortex Innovation Community, joining other cutting-edge companies such as Boeing and LaunchCode. St. Louis is home to many tech startups like LockerDome, a social network that helps millions of users personalize the web, BetterWeekDays, an online job matching platform that is now part of President Obama's TechHire initiative, and Aisle411 which just patented its technology that provides indoor mapping capabilities for retailers.
To assist with the company's expansion, the Missouri Department of Economic Development offered a strategic incentive package that KPMG can access if it meets strict job creation criteria. The St. Louis Regional Chamber as well as the St. Louis Economic Development Partnership also assisted with the company's expansion.