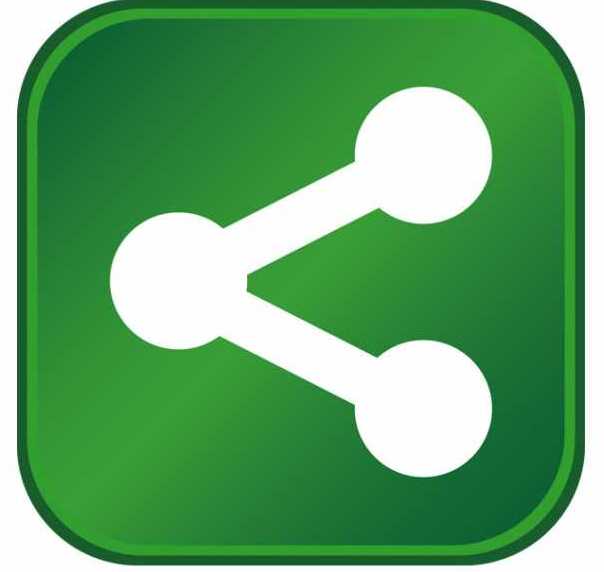 The Missouri Department of Economic Development announced that NovaCopy, a full-service provider of office technology, 3D printing and IT services, broke ground on its new location in Malden, Missouri. The company will build a $900K, 8,000-square-foot facility to accommodate its current workforce of 23 as well as an additional six personnel it plans to hire over the next few years.
"With the business growth in the greater Malden area, we needed a new home, a facility to showcase the latest and most innovative office technology, document solutions and IT services available," said Darren Metz, CEO of NovaCopy. "At NovaCopy, we believe in delivering caring, efficient service and support to our customers, and this new facility will help us achieve those goals. We certainly appreciate the encouragement from State and local officials with this new location, and look forward to helping the local communities for years to come."
NovaCopy has been recognized by Inc magazine as one of the fastest-growing companies in the US. The company's growth is fueled by the goal to have 20 branches by 2020 with $200M in annual revenue. Missouri was on the company's radar as a viable location for expansion and the opportunity presented itself with the acquisition of Shelton Business Machines in 2013. Since then, NovaCopy has greatly enjoyed working with the local business communities, keeping 28 years of Malden relationships ongoing.
Working with local officials, NovaCopy was granted 2.9 acres of land by the City of Malden. Located at 3001 North Douglas St., the project is being brought to life by Dille Traxel Architecture with Straight-line Construction Solutions, LLC as general contractor. The company expects for the facility to be completed by December and fully operational by January 2018.
"The City of Malden appreciates all businesses, especially those who continue to play a vibrant role within the community. And, we're certainly excited with the expansion and new jobs," said Denton Kooyman, Mayor and executive director of the Malden Chamber of Commerce. "This is a major milestone in our shared effort to make Malden the best and the ideal – place to live, work and grow in our region. I congratulate NovaCopy and all the partners who made this possible."
Metz added that with the increase in business comes the need for growing the local team which creates additional jobs in the area.
"We have a great team in Malden and as we continue to grow, NovaCopy will be looking for exceptional individuals seeking a dynamic company that matches ambitions with opportunities for professional growth," Metz said. "The majority of the positions will be sales and service-related to ensure customers are consistently provided the best technology, solutions and service available."
Currently, NovaCopy is seeking to fill an account executive position as well as a systems administrator position. Visit www.NovaCopy.com for more information.