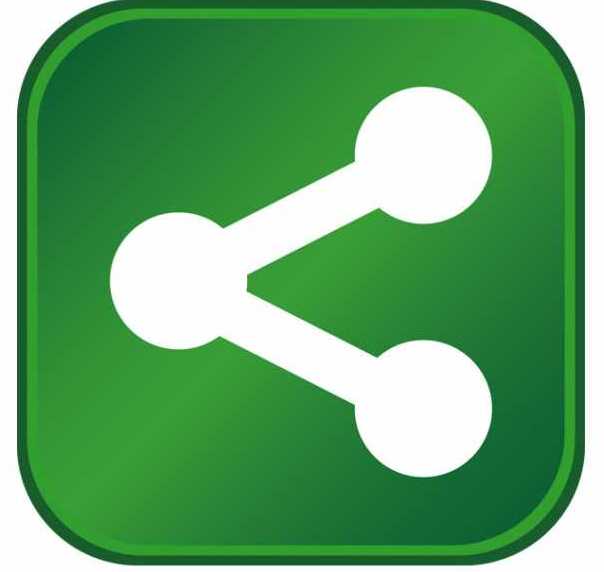 Gov. Jay Nixon announced Thomson Reuters, a major multinational business information and media firm, will expand its presence in St. Louis by adding 20 high-paying jobs to its Creve Coeur campus, which is currently home to a staff of approximately 600.  Gov. Nixon met with Thomson Reuters executives in London during a 2013 trade mission to Europe and again in New York last year.
"Missouri continues to be a top destination for global companies that depend on a highly educated workforce to help their organizations succeed and grow," Gov. Nixon said.  "This is great news for the St. Louis region and for Missouri, and a testament to our strong partnership with this global company."
Thomson Reuters formed in 2008 after one of the world's largest information companies, the Thompson Corporation, acquired London-based Reuters Group PLC, a multinational media and financial information corporation with a history that dates back to the 1850's. Today, the company combines industry expertise with innovative technology to deliver critical information to leading decision makers in the financial, risk, legal, tax, accounting, intellectual property and science and media markets, powered by the world's most trusted news organization.
The company plans to relocate 17 jobs from Buenos Aires as well as create three new Technical Support Engineer positions, which will help sustain expanding operations across the Thomson Reuters St. Louis hub. Expected to be filled within the next few months, the new St. Louis positions will include a manager, team leads, and several network engineers whose purpose is to support Thomson Reuters WAN networks: MPLS backbone, Internet access, last mile distribution to customers and diverse Core and Edge networks.
"As a Regional Hub, the move makes sense because it co-locates a critical piece of the network support operations here in St Louis, and will be located alongside other operational and service support teams that manage the company's strategic desktop and Real-Time infrastructure (EIKON and Elektron)," said Paul Bland, Global Head of Business Operations, Thomson Reuters.
"Thomson Reuters' decision to expand their Creve Coeur operations highlights St. Louis' reputation as a growing center for tech jobs and innovation," said Joe Reagan, President and CEO of the St. Louis Regional Chamber.  "The company is confident that our region's tech workforce will perform to levels consistent with Thomson Reuters' highly respected global brand."
"These are new jobs relocating to our county from South America," said St. Louis County Executive Steve Stenger. "I was happy to be part of the team that convinced Thomson Reuters to expand in St. Louis County.  Company leaders told us that our global connectivity, especially our efforts to attract more foreign-born residents through the Mosaic Project, played a big role in their decision."
St. Louis' combination of assets and amenities, along with its affordable business climate, helped the company make its decision to grow in Missouri. Home to nine of Missouri's ten companies featured on the 2015 Fortune 500 list, including Edward Jones, Ameren, Monsanto, and Centene, St. Louis boasts a reputation as being one of the nation's leading financial service centers as well as one of the global centers for Health Sciences and Services. In addition, St. Louis has been recognized as a top U.S. tech hub by CNBC, a top metro area for STEM professionals by WalletHub, and the No. 1 emerging startup city in America by Popular Mechanics.