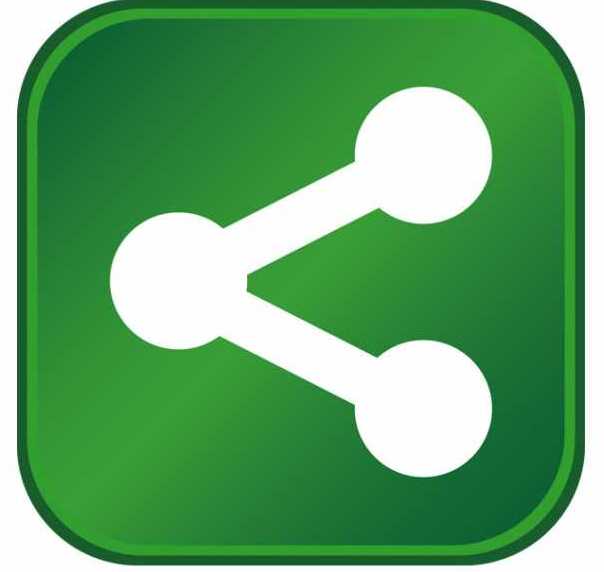 The Missouri Department of Economic Development (DED) announced that civil engineering firm TREKK Design Group is more than doubling the size of its facilities in Kansas City with a move to its newly renovated, 16,300 square-foot headquarters. The expansion represents a $500,000 investment by TREKK Design Group, and 16 new jobs are being created at the headquarters location where 63 are already employed.
"TREKK Design Group's years of success in Kansas City have led to today's announcement," said Mike Downing, director of the Missouri Department of Economic Development. "This company really focuses on growing its community and having a positive impact on people, and the department is excited to help be a part of this most recent growth."
The fourteen-year-old company has nine offices across the U.S., which includes now five in Missouri. In addition to Kansas City, Missouri offices are located in Springfield, St. Louis and Columbia, with the newest in Joplin.
TREKK Design Group is a woman-owned business and has experienced tremendous growth in recent years. This project is part of the company's overall strategic plan, which is to focus on people, especially employees and the people impacted by its engineering work.
For instance, the company goes beyond building a road and looks at projects as connecting a church to a school.
"TREKK is excited to be headquartered and growing in a city that puts such a strong emphasis on diversity and the development of small business," said Kimberly Robinett, managing partner at TREKK Design Group. "We are happy to have so much support in our mission of 'Improving Lives across the state of Missouri and in the Midwest".
The number of women-owned businesses in Missouri grew by about 24 percent to over 162,000 between 2007 and 2012, the most recent data available from the U.S. Census Bureau.
About one-third of all businesses in Missouri are women-owned, and they account for more than $24 billion in sales and receipts for 2012.
"Our congratulations to TREKK Design on their new corporate headquarters in South Kansas City," said Joe Reardon, president and CEO of the Kansas City Chamber of Commerce. "Kimberly and Trent Robinett are examples of Kansas City's entrepreneurial spirit, as shown by TREKK's growth and success since its founding in the year 2002. Fast forward 14 years, and today TREKK employs nearly 100 engineers, construction inspectors, surveyors, and technicians in nine offices across four states. Congratulations again to this Kansas City success story."
To assist with TREKK Design Group's expansion, DED offered a strategic incentive package that the company can receive if it meets strict job creation criteria.