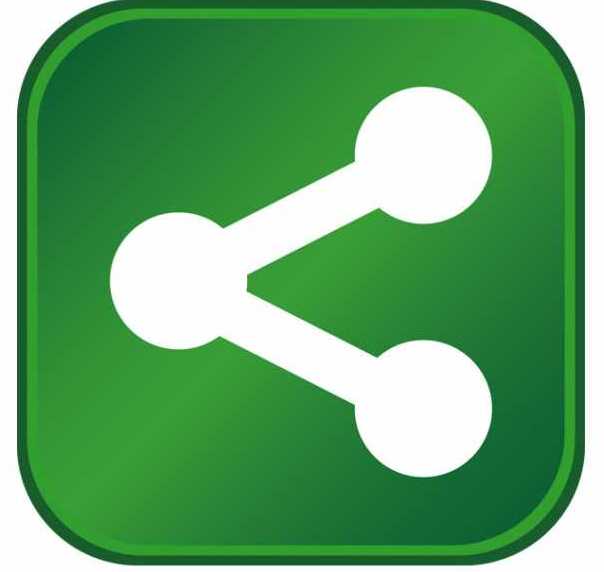 TrialCard, technology-enabled pharmaceutical solutions company, announced it will open a new contact center in Kansas City, Missouri.
"We are pleased to be expanding into Kansas City, a vibrant community made up of thousands of small businesses, tech start-ups, and top-notch health care," said Mark Bouck, President and CEO of TrialCard.  "A diverse, highly-educated workforce, an affordable cost of living and numerous cultural amenities make Kansas City a very desirable place to live and work."
TrialCard will 225 jobs in a 23,000-sq.-ft. operation in the Kansas City Business Center at 2001 NE 46th St.
"We are excited to welcome TrialCard to Missouri," said Steve Johnson, CEO, Missouri Partnership. "TrialCard and their health innovation leadership will be a great addition to Kansas City, Missouri, and we are thrilled to have the strong partnerships with KCADC, EDC of Kansas City, Clay County EDC, KCP&L, Spire Energy, Cushman & Wakefield and CBRE that are necessary to provide the support to successfully land these types of projects. It's a team effort in Missouri and we look forward to the hundreds of jobs TrialCard will be creating here."
Headquartered in Morrisville, North Carolina, TrialCard provides a QuickPath Patient Management tool integrated with trusted technology platforms to improve a patient's journey to health and specialty medicines. Their virtual engagement delivers access to healthcare professionals through successful clinical trials.
KCADC was proud to work with a number of regional partners in attracting TrialCard to the region including the State of Missouri, Missouri Partnership, City of Kansas City, Missouri, Economic Development Corporation of Kansas City, Missouri, Clay County Economic Development Council, KCP&L, Spire Energy, Cushman & Wakefield and CBRE.
"The Kansas City region is home to many tech-oriented businesses with a global impact," said Tim Cowden, president and CEO, Kansas City Area Development Council. "We are thrilled to expand our digital footprint even further with TrialCard."
About TrialCard
TrialCard Incorporated provides product access, medication adherence and patient support services on behalf of pharmaceutical manufacturers. Founded in 2000, TrialCard has become one of the largest provider of patient access programs in the industry, connecting patients with over $1.7 billion in annualized branded drug savings. TrialCard holds nine U.S. patents related to the processing and marketing of patient access programs. For more information about TrialCard, please visit http://www.trialcard.com.