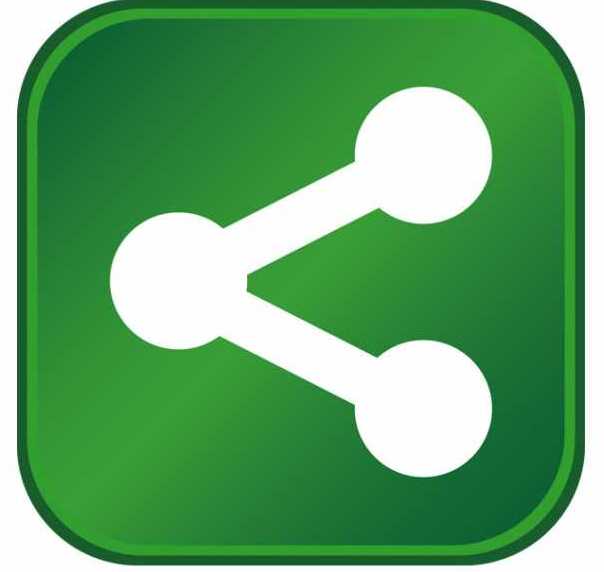 The Missouri Department of Economic Development (DED) announced Trozzolo Communications Group, a homegrown Missouri startup founded in 1989, is growing faster than expected after moving into the historic Nelkin-Piper Building in downtown Kansas City, and as a result is investing over $400,000 and creating at least 12 new high-paying jobs.
"Trozzolo's investment is strengthening Kansas City's economy as well as the heart and soul of its downtown," said Mike Downing, director of the Missouri Department of Economic Development. "This company adds to the area's burgeoning small business scene, making it even more attractive for those looking for career opportunities in urban districts."
The marketing and public relations consulting company is helping lead the area's revitalization, which is now serviced by the new Kansas City Street Car. When Trozzolo bought the historic Nelkin-Piper Building in 2010, it was one of the first companies to move back into this area of downtown Kansas City. With a staff of 60 and growing, the company benefits from the city's thriving environment and vivacious workforce. The live-work-play model is important to Trozzolo's hiring strategy.
"We really think we're a poster child for success of state and local support helping small business like ours to be able to expand operations," said Angelo Trozzolo, company president & CEO. "We are committed to Missouri and downtown Kansas City and are so pleased to be adding additional jobs to the region."
Trozzolo focuses on Kansas City metro and Missouri clientele, some of which include McDonalds Heart of America, Missouri Bank and the State of Missouri.
Trozzolo said the move to the Nelkin-Piper Building has been a big impetus for growth. Having its own building, renovated for their purposes, has helped the company expand its services and strengthen its team. It has also allowed the company culture to blossom as well as spurred positive momentum of development to the northwest area of the central business district.
"Trozzolo is the epitome of the Kansas City startup success story," said Kansas City Mayor Sly James. "A homegrown effort that truly understands the value of investing in our city, our people and our future. I am pleased to see them solidify their commitment to Kansas City, and I want to thank them for continuing to see the value in being a part of our vibrant downtown business community."
To assist Trozzolo with its current growth, the Missouri Department of Economic Development has offered a strategic economic incentive package that the company can receive if it meets strict job creation and capital investment criteria.