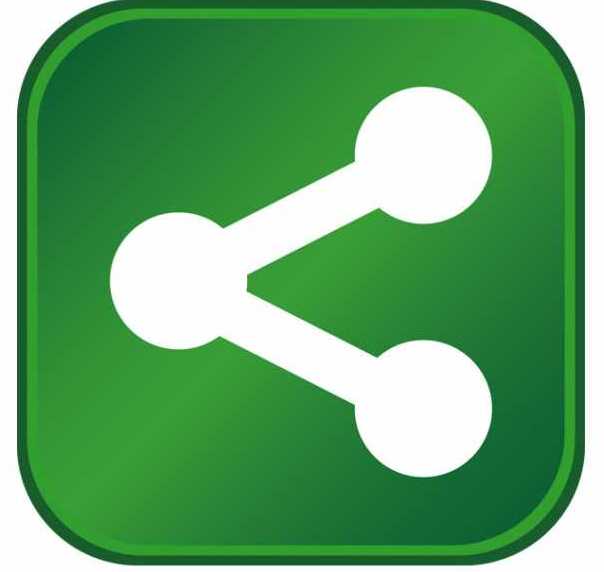 The Missouri Department of Economic Development (DED announced that U.S. Bank will be expanding its operations in Earth City. The Minneapolis-based company's expansion is expected to create up to 260 new jobs.
The largest bank in St. Louis, U.S. Bank is also one of the region's top employers with more than 4,000 employees – nearly 600 of which work at the bank's two existing St. Louis-area mortgage campuses. The new center in St. Louis will house mostly mortgage customer service representatives and technology operations staff. It will play a key role in supporting U.S. Bank's national portfolio of more than 1.75 million mortgage loans.
"It is always exciting when one of our state's top employers increases their investment in our state, which U.S. Bank will be doing with its new center in St. Louis County," Governor Jay Nixon said. "We have worked hard to make Missouri an attractive place for growth in the financial services sector. U.S. Bank's expansion is just the latest evidence that our efforts are paying off."
Missouri's favorable business climate and innovative resources are creating expansion opportunities around the state. More than one million Missourians hold a bachelor's degree and Missouri is the only state with two Federal Reserve Banks, providing a unique advantage to the financial services industry. Additionally, Missouri came in at number nine in the Pollina Corporate Top 10 Pro-Business States for 2013, citing low taxes, low energy costs, and strong economic incentive programs as key factors in Missouri's surging economy.
"This has been an unbelievable year for job growth in St. Louis", said Denny Coleman, President and CEO, St. Louis County Economic Council. "We are thrilled that U.S. Bank is bringing these jobs to Earth City."
"We were pleased to partner with the St. Louis County Economic Council and the Missouri Department of Economic Development over the past year on this major recruitment project, resulting in the creation of these high quality jobs," said St. Louis Regional Chamber Executive Vice President Steve Johnson.
Some of the state of Missouri's resources and initiatives that have aided business expansions include the Certified Work Ready Communities Program, export assistance, customized job recruitment and screening, Certified Site designation, LocationOne site and building database, and others that can be found at www.ded.mo.gov.
U.S. Bank is a separate entity and wholly owned subsidiary of U.S. Bancorp, the fifth-largest commercial bank in the United States, and provides a comprehensive line of banking, brokerage, insurance, investment, mortgage, trust and payment services products to consumers, businesses and institutions.
To assist U.S. Bank with its expansion, the Department of Economic Development has authorized a strategic economic incentive package that the company can receive if it meets strict job creation and investment criteria. This project is contingent upon the approval of all state and local incentives.