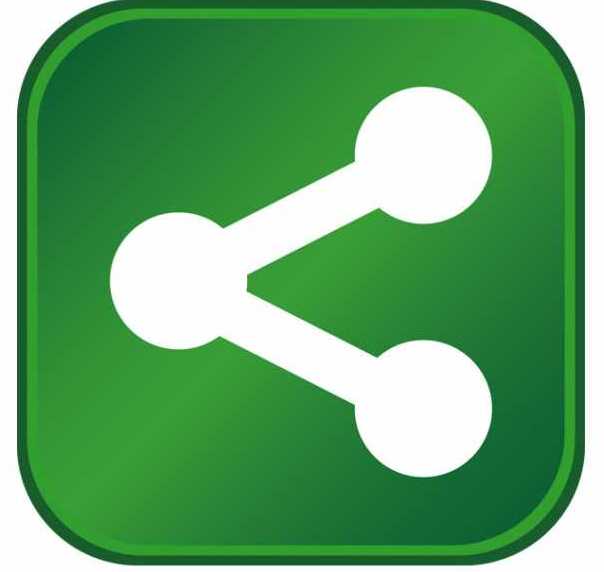 Governor Eric Greitens traveled to London to meet with executives from WPP and announce that VML, a global marketing agency, plans to create a minimum of 120 new jobs in Kansas City, Missouri, over the next six years. 
"We are proud to have VML headquartered in Kansas City, Missouri, as companies continue to thrive in our state," said Governor Greitens. "We're always fighting to help companies like VML create more jobs and higher pay for Missourians."
VML is part of WPP, the world's largest communications services group. According to the company, VML has already experienced staffing increases of more than 50 people since the beginning of the year, bringing their Kansas City facility to nearly 600 people.
VML is a lead marketing agency that transforms brands through a consumer experience by providing a broad range of services including strategy and intelligence, marketing and advertising, and platforms and experience. VML's clients include Bridgestone, Colgate-Palmolive, Electrolux/Frigidaire, Ford, the Kellogg Company, Kimberly-Clark, New Balance, PepsiCo, Sprint and Wendy's.
"We're extremely proud to be celebrating our 25th anniversary – and doing so right here in Kansas City where our company was founded," Jon Cook, global CEO said. "VML has seen tremendous momentum, particularly in the past few years, including being recognized as one of the Top 5 advertising agencies in the nation in Advertising Age's Agency A-List."
Last year, the company announced a long-term lease to maintain its global headquarters in Kansas City, Mo. at the Charles B. Wheeler Downtown Airport. With the lease lasting over 10 years and VML celebrating its 25th anniversary, the creation of 120 new jobs over the next six years is a further testament to the company's commitment for growth in Missouri. 
Founded in 1992 and headquartered in Kansas City, Missouri, VML joined the world's largest communications services group, WPP, in 2001. According to VML, the company has more than 3,000 employees with principal offices in 33 locations across six continents.
The announcement was part of the Governor's second trade mission of the year, in which he promoted Missouri's strong business climate and opportunities to expand economic ties between Missouri and Europe. Later in the week, the Governor will travel to Zurich, Switzerland, where he will sit down with members of the financial and insurance services sectors to discuss financial technology and cybersecurity. He will also tour Schindler Berufsbildung, a leading training center that offers innovative vocational programs and apprenticeships.