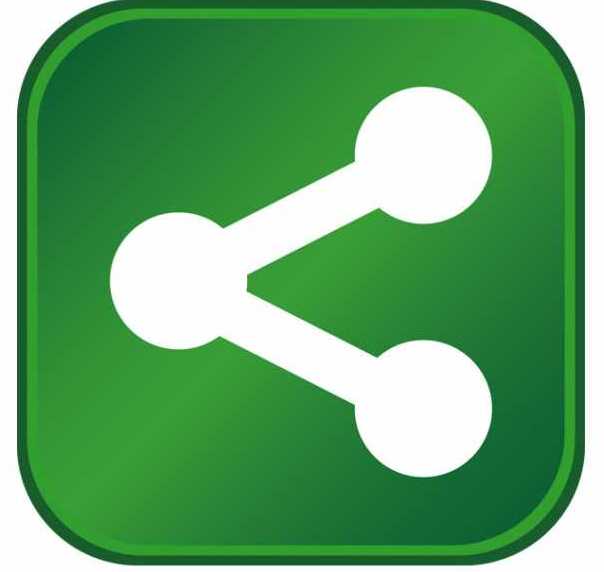 One of the nation's leading financial services companies is significantly expanding its operations in Missouri and has plans to create 400 jobs in St. Louis, Gov. Jay Nixon announced. Wells Fargo Advisors, the nation's third-largest retail brokerage firm, is renovating and expanding its downtown St. Louis headquarters in a project that will include a local capital investment of $33 million.
The Governor made the announcement today at Wells Fargo Advisor's headquarters building in St. Louis, where he was joined by company and city leaders.
"Wells Fargo Advisors is one of the most respected and recognized brands in the financial service industry, and we are pleased that the company will to continue to grow in St. Louis and deepen its investment in Missouri," Gov. Nixon said. "This expansion, and the 400 jobs the company plans to create, is excellent news for the state of Missouri. It is also another strong indication of the continued positive direction of our state's economy."
Wells Fargo Advisors is investing $33 million to expand its St. Louis offices, including renovating 180,000 square feet of office space and purchasing new machinery, equipment, furniture and fixtures. The company also plans to create 400 local jobs over the next three years.
"The jobs we are bringing to St. Louis will enhance our company's capacity to serve clients nationally," said Danny Ludeman, president and CEO of Wells Fargo Advisors. "These new jobs also reinforce the position St. Louis holds as home to one of the largest concentrations of financial services talent outside of New York. We are grateful for the way our elected officials rallied behind this effort, and appreciate their serious commitment to growing this region. We expect these new jobs to contribute directly and indirectly to their efforts to strengthen our regional economy."
Wells Fargo Advisors' parent company, Wells Fargo, was initially founded as a bank in 1852. Through expansions and acquisitions, Wells Fargo has since grown into the nation's third-largest financial service companies providing retail, commercial and mortgage banking; insurance; trusts and investments; investment banking; brokerage services; and consumer and commercial finance. The corporation's merger with Wachovia in 2009 resulted in the acquisition of the St. Louis campus, where it currently has 4,500 full-time employees.
To help Wells Fargo Advisors move ahead with its expansion plans, the state of Missouri authorized an economic incentive package worth $12.6 million, including $4.1 in Missouri BUILD and $7.9 million in Missouri Quality Jobs program tax credits which the company can redeem after it has met the strict job-creation requirements of each program. The state has also authorized $540,000 in New Jobs Training incentives.
Last week, the Missouri Department of Economic Development reported that the state's unemployment rate for the month of June dropped to a 42-month low of 7.1 percent, more than one point lower than the national unemployment rate. Last month, CNN-Money rated Missouri as the nation's sixth-best state for new business start-ups in its "10 Most Entrepreneurial States for 2011," with Missouri being the only Midwestern state in CNN-Money's Top 10. In addition, Missouri's state exports were up 15.4 percent during the first quarter of 2012 compared to 2011, a year when the state of Missouri set a record with $14.1 billion in export sales revenue.