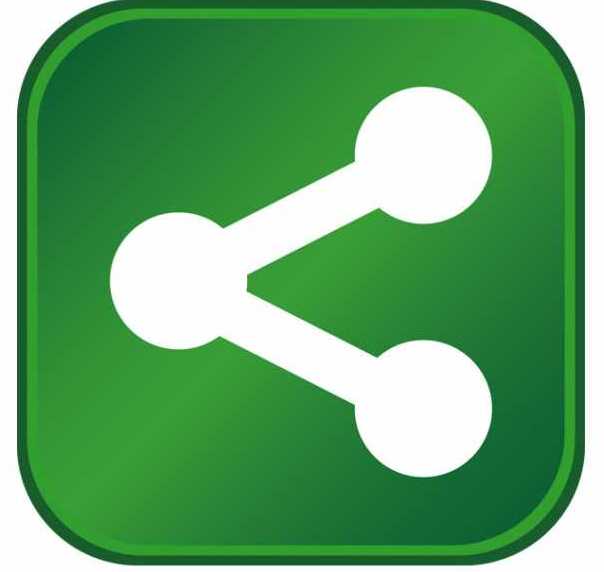 The Missouri Department of Economic Development (DED) announced The Whitlock Company, a full-service accounting firm, is expanding in Missouri. As a result of the recent acquisition of RPA Consulting, which was based in Fairway, Kansas, the company is opening a new location in Kansas City, Missouri, to accommodate an increased workforce. The Whitlock Company plans to onboard 15 existing RPA Consulting employees as well as make room for an additional 36 new positions over the next few years.
"I spoke with the leaders of The Whitlock Company. They play an important role in providing services to our growing business community. The message is getting out there that Missouri is open for business and that our state will fight for every job to make sure hardworking Missourians have more opportunities," said Gov. Eric Greitens.
With its headquarters located in Springfield, Mo., the company is deepening its roots in the state with its $1.2 million expansion in Kansas City. The Whitlock Company was ranked among Springfield Business Journal's Choice Employers as well as one of the nation's Best Accounting Firms to Work For by Accounting Today.
"All of us at The Whitlock Company and former RPA Consulting are excited to join forces. The single, stronger practice that will result from this acquisition will better position us to assist community banks across the country. And we look forward to our new location in Missouri on Ward Parkway."
As a comprehensive accounting and consulting services provider, the company supplies insightful solutions for clients' business and financial needs. Their typical client base includes privately -owned companies, high net worth individuals, community banks, higher education, and commercial real estate. The company chose to expand in Kansas City due to area's growing technology scene and professional business community.