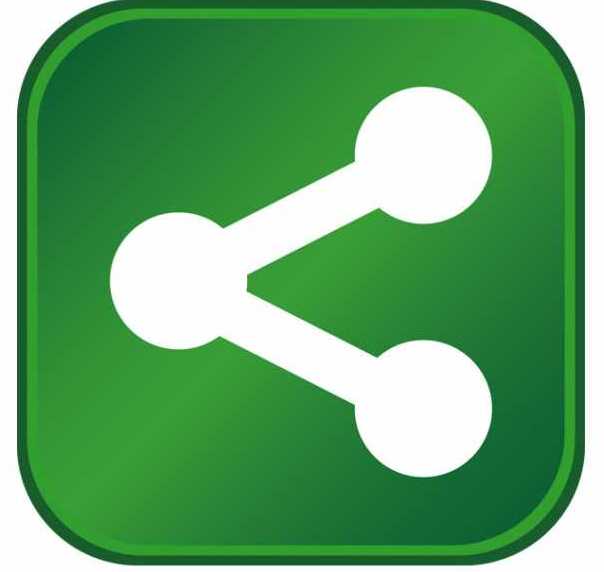 Gov. Phil Bryant and officials from office products supplier ACCO Brands announced the company is adding call center operations at its location in Booneville, Miss. The project represents a corporate investment of $1.6 million and will create 162 full-time jobs.
ACCO Brands last expanded its operations in Booneville in 2008. That project was a $55 million corporate investment that created 300 jobs.
"ACCO Brands is a great corporate citizen in Mississippi, which is demonstrated by the addition of these new call center operations and the jobs being created. With this announcement, we have reached a milestone of announcing the creation of more than 10,000 new jobs since January 2012," Gov. Bryant said. "I thank the company for once again investing in our state and placing its confidence in our business climate and trust in our quality workforce. I wish the company many more years of success in Prentiss County."
"We value our partnership with the state of Mississippi and continue to expand our Booneville facility because of the business-friendly environment that the state provides," said Mark Gams, senior vice president, U.S. Operations, ACCO Brands. "Since the opening of our state-of-the-art manufacturing and distribution facility in 2008, we have moved a variety of manufacturing and customer care positions into Booneville from China, Canada and other U.S. locations. We are always looking for opportunities to take advantage of the well-trained and well-educated workforce defining Mississippi as a business destination."
The Mississippi Development Authority provided assistance in support of the project for building upgrades. The Tennessee Valley Authority provided assistance for the project, as well.
"We are grateful to ACCO Brands for selecting its north Mississippi location as the home of these new operations. Job creation remains a top priority for MDA and the state, and we thank the ACCO team for providing so many job opportunities for the residents of Booneville and Prentiss County," said MDA Executive Director Brent Christensen. "We thank our partners at TVA, the Prentiss County Development Association, Prentiss County and the City of Booneville for helping make this expansion possible."
ACCO Brands Corporation is one of the largest suppliers of branded office products, including brands such as At-A-Glance, DAY-TIMER, Five Star, GBC, Hilroy, Kensington and Swingline. ACCO Brands markets its products in more than 100 countries through its sales and distribution networks and has more than 6,000 employees worldwide. For more information, visit www.accobrands.com.