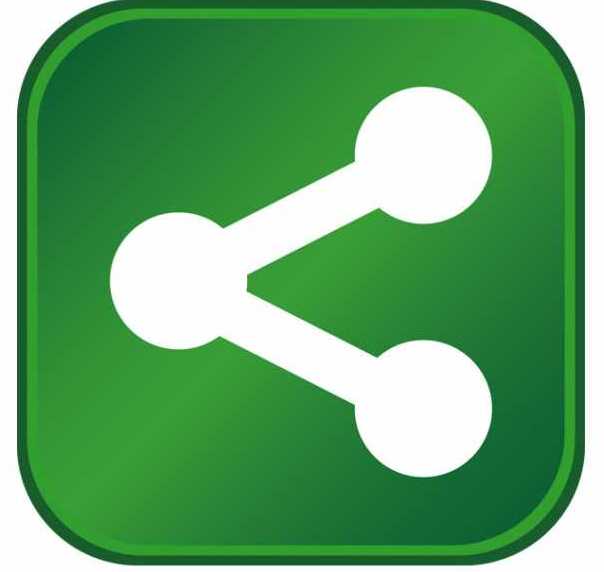 Gov. Phil Bryant and officials from mortgage technology firm FNC Inc. broke ground at the site of the company's new headquarters complex in Oxford, Miss. The new facility will accommodate future growth for the company. The project represents a $20 million corporate investment and will create 310 new jobs in the technology sector.
FNC's new headquarters will be located on Highway 7 near the company's current location on Office Park Drive in Oxford. Construction of the 68,000-square-foot facility is expected to take approximately one year.
"FNC is a shining example of a homegrown, high-tech company that has found the tools and resources needed for success right here in Mississippi. I thank the FNC team for its ongoing commitment to Oxford and the entire state and for creating so many quality jobs for the area's workforce," Gov. Bryant said. "I wish FNC many more years of success in Oxford and congratulate the company on this milestone event."
"Serving financial clients across the globe, we are happy to call Mississippi home. We appreciate all of the help and support we have received over the years from investors, customers, our employees, and the Mississippi Innovation community. We look forward to expanding our journey together," said FNC CEO and Co-Founder Bill Rayburn.
The Mississippi Development Authority provided assistance in support of the project for infrastructure needs and workforce training. The city of Oxford and Lafayette County provided assistance, as well.
"Today's groundbreaking symbolizes the strong, supportive business climate we strive to provide businesses in our state, and we are glad to have played a role in this exciting project," said MDA Executive Director Brent Christensen. "We thank our partners at the city of Oxford, Lafayette County and the Oxford-Lafayette County Economic Development Foundation who worked with us to help this great company expand."
Based in Oxford, Miss., FNC® pioneered real estate collateral information technology. Since the late-1990s, FNC has offered solutions that automate appraisal ordering, tracking, documentation and review for lender compliance with government regulations. FNC's clients have realized reduced costs and more efficient loan processing. With its Collateral Management System® (CMS®) and collateral-focused data and analytics, FNC provides advanced insight into the property backing a loan from origination to capital markets. FNC also has offices in New York City, Detroit, Dallas, Costa Mesa, Calif., and Sao Paulo, Brazil. For more information, visit www.fncinc.com.