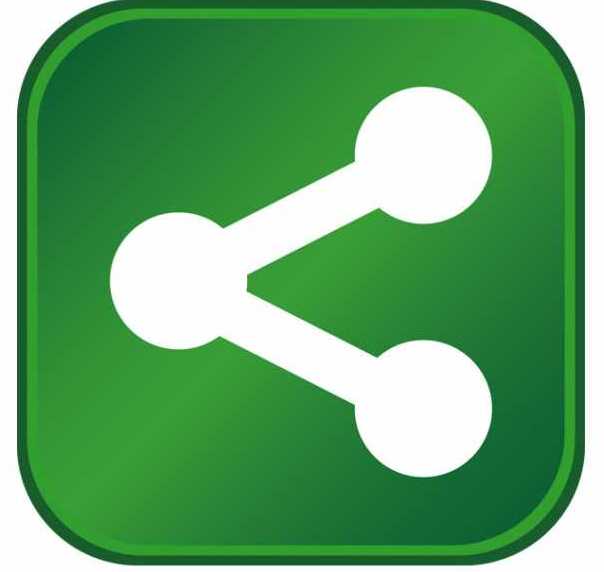 Fortune 500 process services company SYNNEX Corporation recently expanded in DeSoto County in Northwest Mississippi. The company plans to invest $20 million and create 600 jobs over the next five years.
"The new jobs being created by SYNNEX in Northwest Mississippi have paved the way for hundreds of individuals to pursue exciting, high-tech careers with the company while strengthening the communities in which SYNNEX is located," Gov. Phil Bryant said.
SYNNEX provides data servers, cloud storage, and networking solutions to its customers. The company recently moved its Mississippi distribution operations from Olive Branch to an existing facility in Southaven and converted its Olive Branch location into a manufacturing facility. The company will create created the new jobs between both facilities, with the bulk of the jobs being created in Olive Branch. 
The Mississippi Development Authority is providing assistance for building improvements and equipment relocation and installation. Mississippi Works funds are available to assist with workforce training.
"The Northwest Mississippi region gives world-class companies like SYNNEX the tools to thrive in today's global economy while bringing exciting careers to the people of our state," said MDA Executive Director Glenn McCullough, Jr.
The cities of Southaven and Olive Branch and DeSoto County will consider providing assistance in the form of 10-year partial property tax exemptions and a Free Port Warehouse exemption. The Tennessee Valley Authority and Entergy are assisting with the project as well.
About SYNNEX Corporation
SYNNEX Corporation is a Fortune 500 corporation and a leading business process services company, providing a comprehensive range of distribution, logistics and integration services for the technology industry and providing outsourced services focused on customer engagement strategy to a broad range of enterprises.  SYNNEX distributes a broad range of information technology systems and products, and also provides systems design and integration solutions. Concentrix, a wholly-owned subsidiary of SYNNEX Corporation, offers a portfolio of strategic solutions and end-to-end business services around customer engagement strategy, process optimization, technology innovation, front and back-office automation and business transformation to clients in ten identified industry verticals. Founded in 1980, SYNNEX Corporation operates in numerous countries throughout North and South America, Asia Pacific and Europe. Additional information about SYNNEX may be found online at www.synnex.com.
About Mississippi Development Authority
Mississippi Development Authority is the state's lead economic and community development agency. MDA focuses on new business recruitment, existing business expansion, workforce training, and tourism promotion. For more information, visit MDA's website at www.mississippi.org.