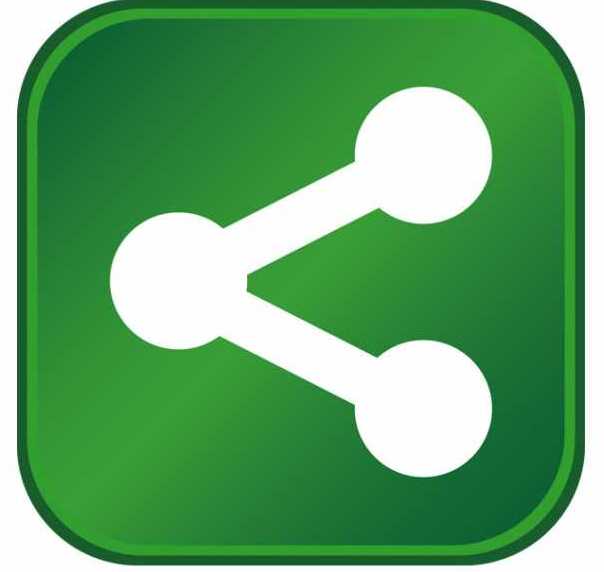 Aerotek, a provider of recruiting and staffing services is expanding to a new, larger office space in Uptown Charlotte at the BB&T Center located at 200 South College St., Suite 1210.
Aerotek plans to double its staff over the next year in its new space which is shared with Aston Carter, the division of Aerotek that specializes in staffing solutions for corporate Accounting and Finance, as well as Governance, Risk and Compliance.
"We are thrilled to open our third office in the Charlotte market, allowing us to continue the growth of our resources so that we can offer the highest level of service to our clients and contractors alike," said Greg Jones, Regional vice president for Aerotek.
The move will allow the team to further align to client needs and market demands, become more specialized within priority business drivers, as well as strengthen the relationship with Aerotek sister company, TEK Systems, who is already located in the BB&T Center.
Together, the three companies plan to hire more than 50 new jobs over the next three to five years.
"Charlotte's highly educated, diverse and increasingly younger workforce offers the perfect complement to Aerotek's services," said Bob Morgan, CEO and president of the Charlotte Chamber.
Aerotek's new Uptown Charlotte location will specialize in employment for the following skill sets: Finance and Accounting, Health Care, Project Management/Business Analysts, Administrative/Clerical, Sales, Customer Service and Marketing.
"This momentum is an indicator that businesses are growing and companies are hiring," noted Ken Maeda, director of business operations in Charlotte, "and this is great news for the local economy as well as job-seekers in the area."
The greater Charlotte offices support more than 260 companies with recruiting and staffing needs and employ more than 2,000 contractors each week.
For more information about Aerotek's services in the Charlotte market, stop by one of the local offices or call 980-859-6020. Visit Aerotek online at aerotek.com.
Charlotte Chamber
Economic development is a team sport. The Charlotte Chamber works closely with and appreciates our strategic economic development allies at the Charlotte Center City Partners, Charlotte Regional Partnership, City of Charlotte, Economic Development Partnership of North Carolina, Lake Norman Economic Development Corporation, Mecklenburg County, North Carolina Department of Commerce and University City Partners in growing the Charlotte-Mecklenburg economy.Contact Kati Hynes, 704.378.1371, khynes@charlottechamber.com, charlottechamber.com.