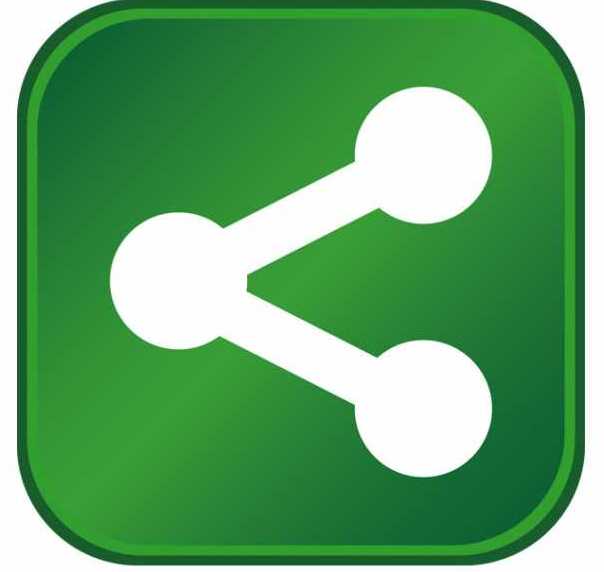 DataChambers, a North State Communications company that specializes in information technology services, is joining the North Carolina Research Campus (NCRC) in Kannapolis.
"With its prime location just minutes from Charlotte Douglas International Airport and the city center, the North Carolina Research Campus offers us the perfect spot for an expansion into the Charlotte market," said Nicholas Kottyan, CEO of DataChambers. "We hope to serve fellow tenants at the campus, businesses in the greater Charlotte region and those located elsewhere who want geographical separation of their systems for business continuity."
Castle & Cooke, Inc., the developers of the NCRC, finalized an agreement early this month with DataChambers, headquartered in Winston-Salem, NC, to build a 50,000 square-foot data center at Research Campus Drive and Main Street on the NCRC's 350-acre campus. The building will be rated to withstand hurricane-force winds, feature state-of-the-art systems for power, security, HVAC, network connectivity and incorporate the latest LEED standards developed by the US Green Building Council for energy efficient operation. The new data center will provide services such as hosted and cloud-based infrastructure solutions, around the clock network management and a variety of data backup and business continuity solutions.
DataChambers represents an important resource for attracting new companies and research organizations to the NCRC and the region. "Working with our regional partners like Charlotte Regional Partnership, Cabarrus Economic Development and Duke Energy, we are proud to bring such a strong corporate partner to the Charlotte region that will help boost our presence and our local economy by providing additional technological capabilities," said NCRC's Vice President of Business Development Clyde Higgs.
The company is the eighteenth campus partner. The NCRC is already home to the David H. Murdock Research Institute and five corporate, two healthcare and nine academic partners. The addition of DataChambers marks continued NCRC expansion. Cabarrus Health Alliance headquarters opened in 2012, the NCRC Medical Plaza that will house Carolinas Healthcare System will open fall 2013, speculative laboratory space is constructed and being leased and a new Kannapolis city hall is slated for construction.
Specific plans for the data center's design and timeframe for construction are in development. The construction of the new facility is expected to bring at least 20 jobs for professionals with experience in information technology that will add to the 600 jobs already associated with the NCRC.
About DataChambers
DataChambers, headquartered in Winston-Salem, NC, is a North State Communications company specializing in information technology services. The company offers a full range of management and monitoring services, colocation and cloud solutions, and backup and recovery options. DataChambers is SSAE 16 Type II audited and meets rigorous national standards for safeguarding client systems and data. For more information, visit http://www.datachambers.com.
About the North Carolina Research Campus
The NC Research Campus is a 350-acre campus in Kannapolis, NC, just north of Charlotte, which is home to corporate, academic and healthcare partners focused on advancing science at the intersection of human health, agriculture and nutrition. Research and product development primarily focuses on breeding healthier fruits and vegetables, developing more effective functional food products and targeting new plant-based therapeutic and personalized approaches to the prevention and treatment of disease. The NCRC has thousands of square feet of lab and office space under management that includes five buildings and the research power of nine world-renowned universities and colleges in North Carolina. In addition to the university presence, the NCRC is home to General Mills, Sensory Spectrum, Monsanto, LabCorp and Dole Foods, Inc. For more information, visit http://www.ncresearchcampus.net.