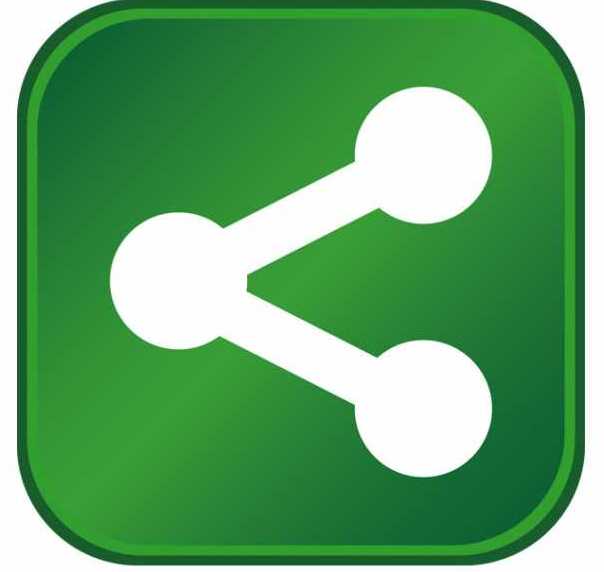 Gov. Bev Perdue announced that NetApp, one of the largest providers of innovative storage and data management solutions, will expand its Wake County operations. The company plans to create 460 new jobs over four years and invest more than $75 million into a new R & D facility in Research Triangle Park. The project was made possible in part by a state grant from the Job Development Investment Grant.
"Creating jobs is what motivates me every day," said Gov. Perdue. "North Carolina is a tremendous place to do business and our highly-skilled workforce is equipped to support high tech companies like NetApp in their desire to expand here."
Founded in 1992, NetApp provides solutions that deliver outstanding cost efficiency and accelerate business breakthroughs for customers across various industries, including media and entertainment, internet, health care, IT and financial services. Data ONTAP® software, NetApp's core operating system, is also the world's most widely adopted storage and data management platform.
Headquartered in California, NetApp is a Fortune 500 company that employs over 12,000 individuals in more than 170 offices worldwide, including more than 1,400 employees in its RTP facility. In 2011, NetApp ranked number one on the Triangle Business Journal's annual Best Places to Work in RTP list. It marked the seventh time that NetApp has appeared on the list and the third time it has been ranked number one.
"NetApp has had a long and successful presence in RTP and we are excited to build on our relationship with the state of North Carolina, Wake County and the surrounding area," said Denise Cox, senior vice president of Global Support for NetApp. "NetApp takes pride in attracting and retaining the industry's best people and our expansion in RTP will enable us to continue to help our customers achieve business success. Our company culture of living our values and embracing strong principles while treating employees as our greatest asset is at the core of why we are widely considered a best place to work."
"NetApp has a great history in the Triangle, and we're pleased to see the company continue to grow here," said Sen. Josh Stein of Wake County. "I'm confident that our well-trained workforce and business-friendly climate will help them remain successful."
The new RTP data center will leverage the latest virtualization solutions to build a private cloud environment to provide virtual access for NetApp engineering labs around the world. It will also serve as a model for customers interested in building energy-efficient dynamic data centers and cloud environments for their enterprise users.
Compensation will vary by job function, but the average annual compensation for the new positions will be approximately $100,000, plus benefits. The average annual wage in Wake County is $45,396.
Today, the state Economic Investment Committee voted to award a Job Development Investment Grant (JDIG) to NetApp. JDIGs are awarded only to new and expanding businesses and industrial projects whose benefits exceed the costs to the state and which would not be undertaken in North Carolina without the grant.
Under the terms of JDIG, the company is eligible to receive a grant equal to 65 percent of the state personal income withholding taxes derived from the creation of new jobs for each of the 10 years in which the company meets annual performance targets. If NetApp meets the targets called for under the agreement and sustains them for 10 years, the JDIG could yield as much as $11.78 million in maximum benefits for the company.
In addition, up to $3.92 million could be added to the state's Utility Fund for infrastructure improvements in economically distressed counties. When a JDIG is awarded in the state's more economically prosperous counties such as Wake, 25 percent of the grant is allocated to the Utility Fund to encourage economic development in less prosperous counties.
Other partners who assisted with this announcement include: The N.C. Department of Commerce, N.C. Community Colleges, Research Triangle Park Foundation, Wake County and Duke Energy.
For more information about NetApp, including job opportunities, visit www.netapp.com.