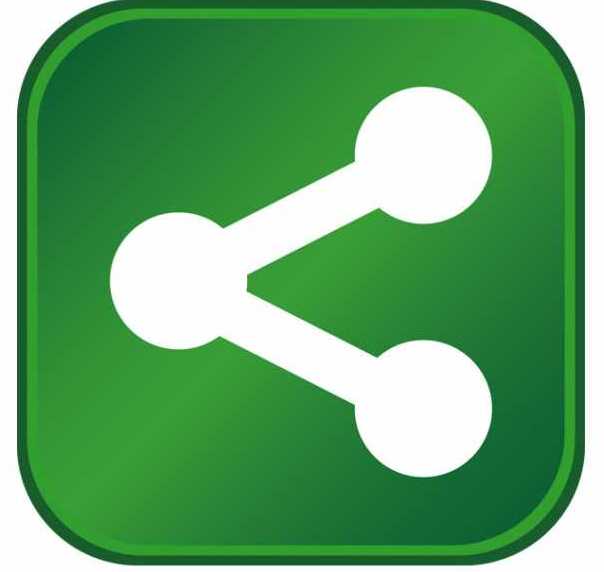 Governor Pat McCrory and North Carolina Commerce Secretary Sharon Decker announced Spectra Group Inc. will be moving its financial services delivery center to Mecklenburg County. The company plans to create 250 jobs in Charlotte by the end of 2018.
"Companies such as Spectra Group continue to be attracted to North Carolina because of our great business climate and the financial services we have located here," said Governor McCrory who was on hand for the announcement at the Charlotte Chamber. "This move to Charlotte will put it in the center of one of the largest banking and financial communities in the country."
Headquartered in Princeton, New Jersey, Spectra Group, Inc. specializes in staff augmentation with a niche for candidates in financial engineering, electronic trading and a primary background in fixed income and equities markets.
"It is always good to welcome a new company to North Carolina," said Secretary Decker. "With our reputation as a great place for information technology and our talented workforce, North Carolina will be an excellent fit for Spectra Group."
"On behalf of Spectra Group and its employees, we are delighted to make Charlotte our financial services delivery center," said Aditya Narra, Spectra president. "We would like to take this opportunity to thank the state of North Carolina and the Commerce Department for working with us. We look forward to this partnership and are expecting to create around 250 hi-tech jobs in the financial services industry in the next five years. We hope to hire local talent and resources to work on our financial software."
Salaries will vary by job function, but the average annual wage will be $84,996. The average annual wage in Mecklenburg County is $59,046.
"Spectra Group recognizes Charlotte's thriving financial industry is a perfect fit for its work," said House Speaker Thom Tillis. "North Carolina continues to be an excellent place to do business, and I look forward to seeing more companies like Spectra Group choose to bring jobs to our state."
"This company will offer jobs to systems engineers, programmers and business analysts," said Representative Becky Carney. "It's a great day for the Charlotte region!"
The project was made possible in part by an award to Spectra Group, Inc. from the state Job Development Investment Grant (JDIG) program, as voted by the state Economic Investment Committee. Receipt of the award is based on proof of job creation and other performance requirements. JDIGs are awarded only to new and expanding businesses and industrial projects whose benefits exceed the costs to the state, and which would not be undertaken in North Carolina without the grant.
Under the terms of the company's JDIG award, Spectra Group, Inc. is eligible to receive up to 12 annual grants equal to 32 percent of the state personal income tax withholdings from the eligible new jobs created since the date of the initial award. Receipt of each annual grant is based on state-certified proof that the company has fulfilled incremental job creation requirements. Over 12 years, the JDIG award could yield aggregate benefits to Spectra Group, Inc. of over $2.9 million upon the creation of 250 jobs.
More than $980,000 in additional funds from the company's JDIG award could be added to the state's Utility Fund for infrastructure improvements in economically distressed counties. When a JDIG is awarded to a company whose site is located in the state's more economically prosperous counties such as Mecklenburg, a percentage of the company's grant is allocated to the Utility Fund to encourage economic development in less prosperous counties. For more information on the county tier designations, visit: http://www.nccommerce.com/research-publications/incentive-reports/county-tier-designations
Other partners who assisted with this announcement include: The N.C. Department of Commerce, NC Community College System, Central Piedmont Community College, Mecklenburg Economic Development, Mecklenburg County, Charlotte Center City Partners and the Charlotte Chamber of Commerce.
For more information about Spectra Group, including job opportunities, visit http://www.spectragrp.com.